You are here
Fall 2020 Photo Lecture Series: Andres Gonzalez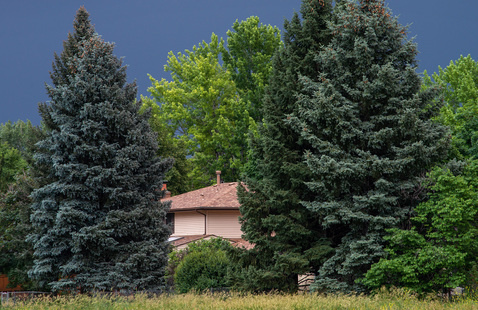 Date:
Tuesday, December 1, 2020
Andres Gonzalez is a photographer and educator living in Vallejo, California. His current work synthesizes in-depth research with the poetics of photography, looking for truths behind the fictional, mythic aspects of American history. His recently published book, American Origami, contains over 700 photographs, interviews, and forensic documents from six years of research into the epidemic of mass shootings in American schools. American Origami won the 2019 Light Work Photo Book Award, and was shortlisted for the 2019 Paris Photo Aperture First Book Award, and was recognized by TIME Magazine, The Guardian, and Photo-Eye as one of the best photo books of 2019. Gonzalez is also the recipient of a Pulitzer Center Grant, a Light Work artist residency, and is a Fulbright Fellow. In 2021, he will have exhibitions at the San Francisco Museum of Modern Art, and the Museum of Contemporary Photography in Chicago where he will be collaborating with members from Tectonic Theater Project to produce a staged performance of American Origami. 
*All Photography lectures are free and open to the public. Please note that all lectures will be held virtually on Zoom for the Fall 2020 semester.