You are here
Fall 2019 Photo Lecture Series: Mimi Plumb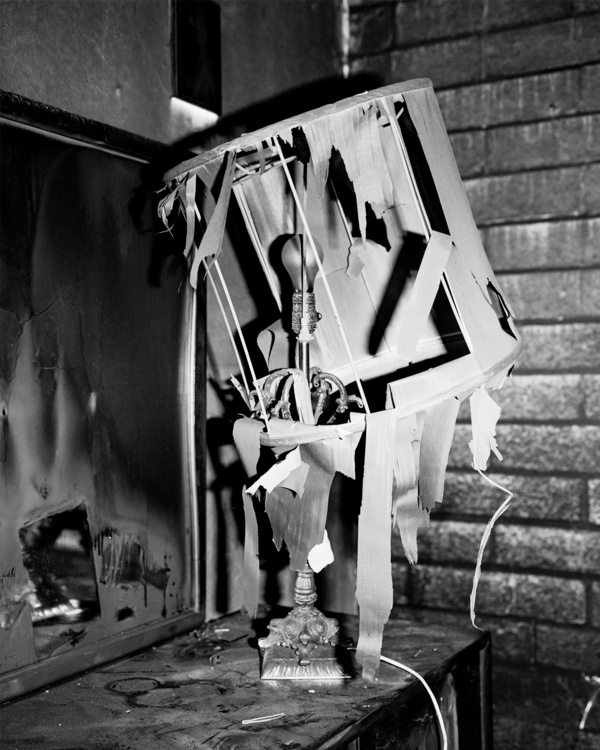 Date:
Monday, September 23, 2019
The MassArt Photography Department is proud to announce the first speaker for the Fall 2019 Photography Lecture Series: Mimi Plumb.
Photographer Mimi Plumb was born and raised in the San Francisco Bay Area. She has explored subjects ranging from her suburban roots to the United Farm Workers movement. Her book, Landfall, TBW Books 2018, is a collection of images from the 1980's, a dreamlike vision of American dystopia encapsulating the anxieties a world spinning out of balance.
Plumb's photographs are in the collection of the San Francisco Museum of Modern Art, the Daum Museum of Contemporary Art, and the Yale University Art Gallery. She is a 2017 recipient of the John Gutmann Photography Fellowship and has received grants and fellowships from the California Humanities, the California Arts Council, the James D. Phelan Art Award in Photography, and the Marin Arts Council. Plumb has taught photography at the San Francisco Art Institute, San Jose State University, Stanford University, and the School of the Art Institute of Chicago. She is currently based in Berkeley, CA.
Image: Mimi Plumb Burnt Lamp, 1988 
"I remember having insomnia for a time when I was 9 years old. My mother told me there might be nuclear war." From my book Landfall, published by TBW Books, 2018.