You are here
Fall 2019 Photo Lecture Series: Kristine Potter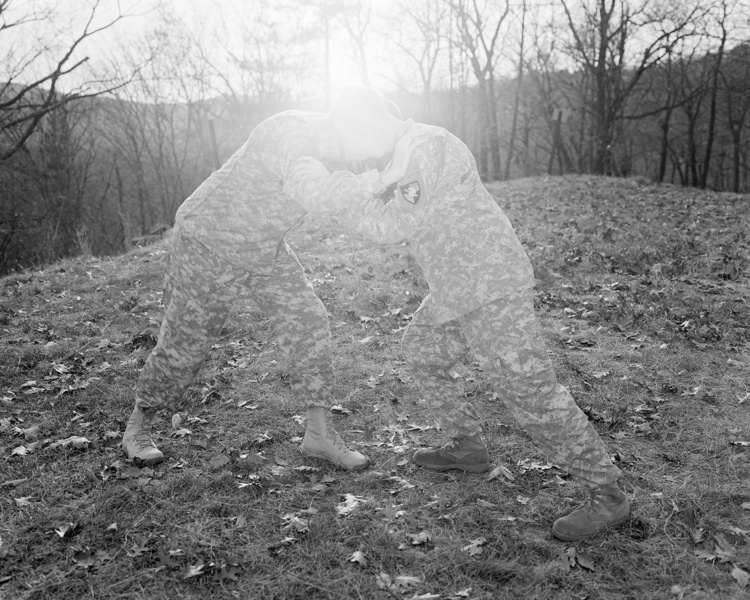 Date:
Tuesday, November 19, 2019
The MassArt Photography Department is finishing up the Fall 2019 Photography Lecture Series with Kristine Potter.
Kristine Potter is a lens-based artist whose work routinely explores notions of American identity, masculine archetypes, and cultural tendencies toward mythologizing our past. She was awarded a Guggenheim Fellowship in Photography in 2018, and is the current recipient of the Grand Prix Images Vevey award, which will culminate in a large solo-exhibition in Vevey, Switzerland in 2020. She holds a BA in Art History and BFA in Photography from the University of Georgia, and received an MFA in Photography from Yale University in 2005. Her work has been exhibited widely and belongs to several public and private collections, including the Georgia Museum of Art, and 601 Artspace. Her work has been published and reviewed in numerous journals and anthologies, as well as in a single signature book by Roman Nvmerials Press. Her first monograph, Manifest, was published by TBW Books in 2018.
Image: Kristine Potter Untitled (from The Gray Line), 2010