You are here
TJ Lyons Collection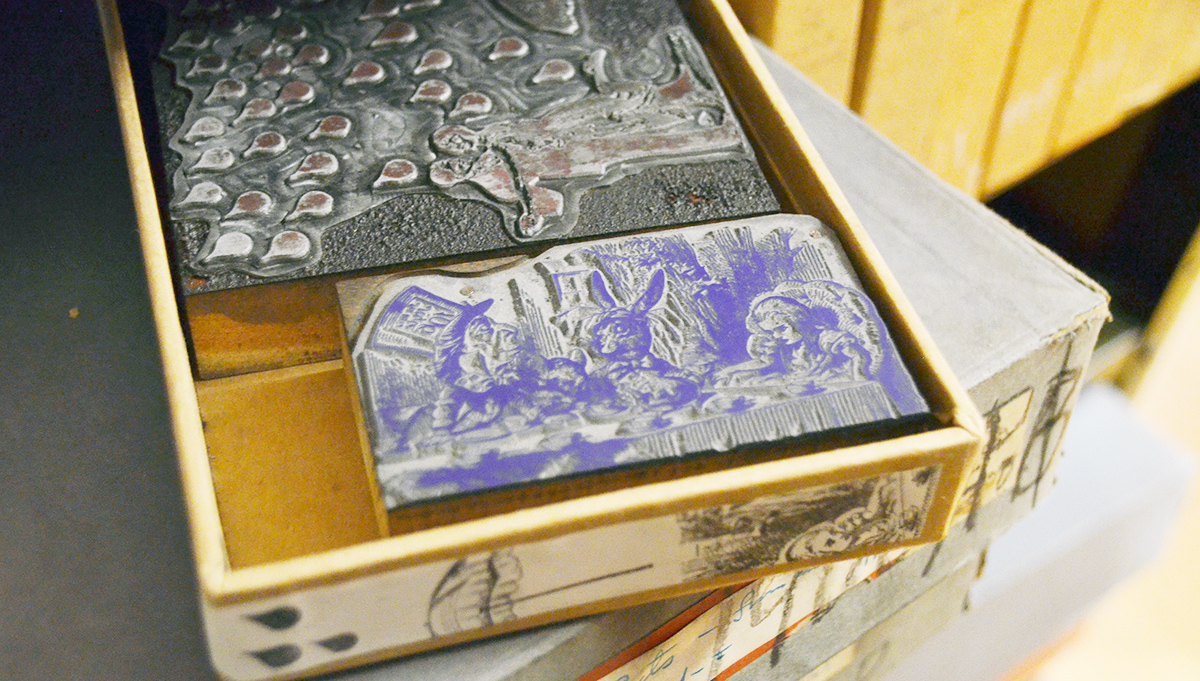 The T.J. Lyons Collection is one of the largest collections of its kind in the United States, made up of 2,500 metal fonts and 260 wood fonts, plus thousands of ornaments, borders and photo-engravings. A Boston printer, Lyons amassed this collection between the 1920s and 1980s, preserving and printing with this type, some of which was leased and used by the film headliner industry. That greatly influenced the graphic design of the 1960s and 1970s, eventually giving new life to high quality letterpress printing, which is now seeing a resurgence. 
In 2015 David Greer donated the collection to the Massachusetts College of Art and Design. A rich and unique resource for the art and design community, the collection is available to faculty, students, and researchers for creative projects they propose. 
Appointments to see the T.J. Lyons Collection may be scheduled by emailing lyons@massart.edu. Many specimens can be viewed online via Shared Shelf Commons.
This project is a collaboration between the Graphic Design Department and MassArt Library.