You are here
FA2D/3D Lecture Series: Sonia Almeida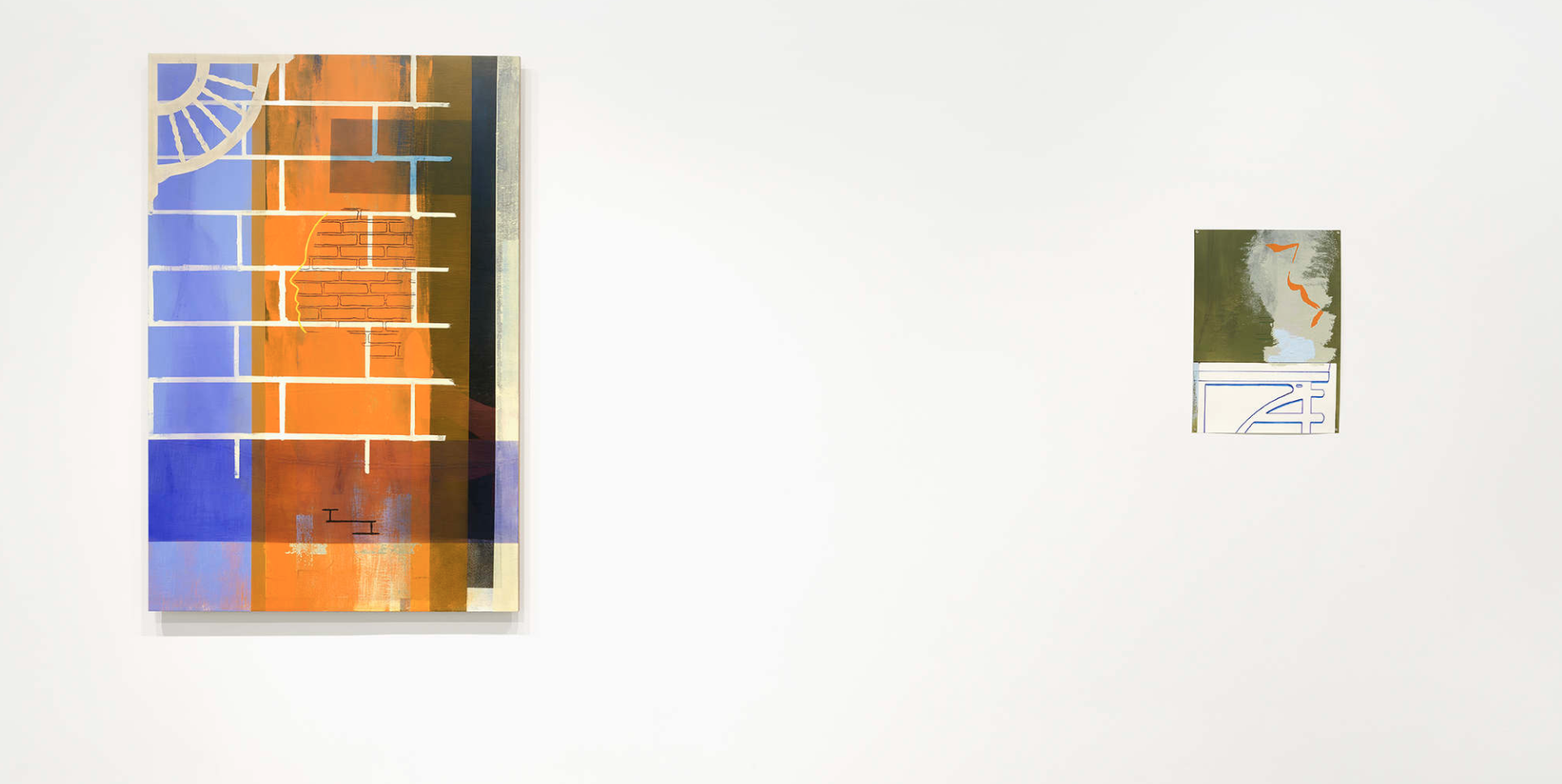 Date:
Wednesday, March 27, 2019
Sonia Almeida was born in 1978 in Lisbon, Portugal and moved to Boston in 2008. She studied at the University of Lisbon (BFA) and at the Slade School of Fine Art in London (MFA). Her paintings explore disparate yet connected visual languages brought together within a single work. Her interests in nonverbal forms of communication, symbolism, and abstraction, and the slippages of translation, are interwoven across her hybrid paintings, drawings, and textile works. 
She is represented by Simone Subal Gallery in NYC, and has recently exhibited at the Carpenter Center for the Visual Arts, Harvard University (2018), the James and Audrey Foster Prize Exhibition, ICA/Boston, MA (2017), and the DeCordova Biennial, deCordova Sculpture Park and Museum, Lincoln, MA (2013).