You are here
Visions in Glass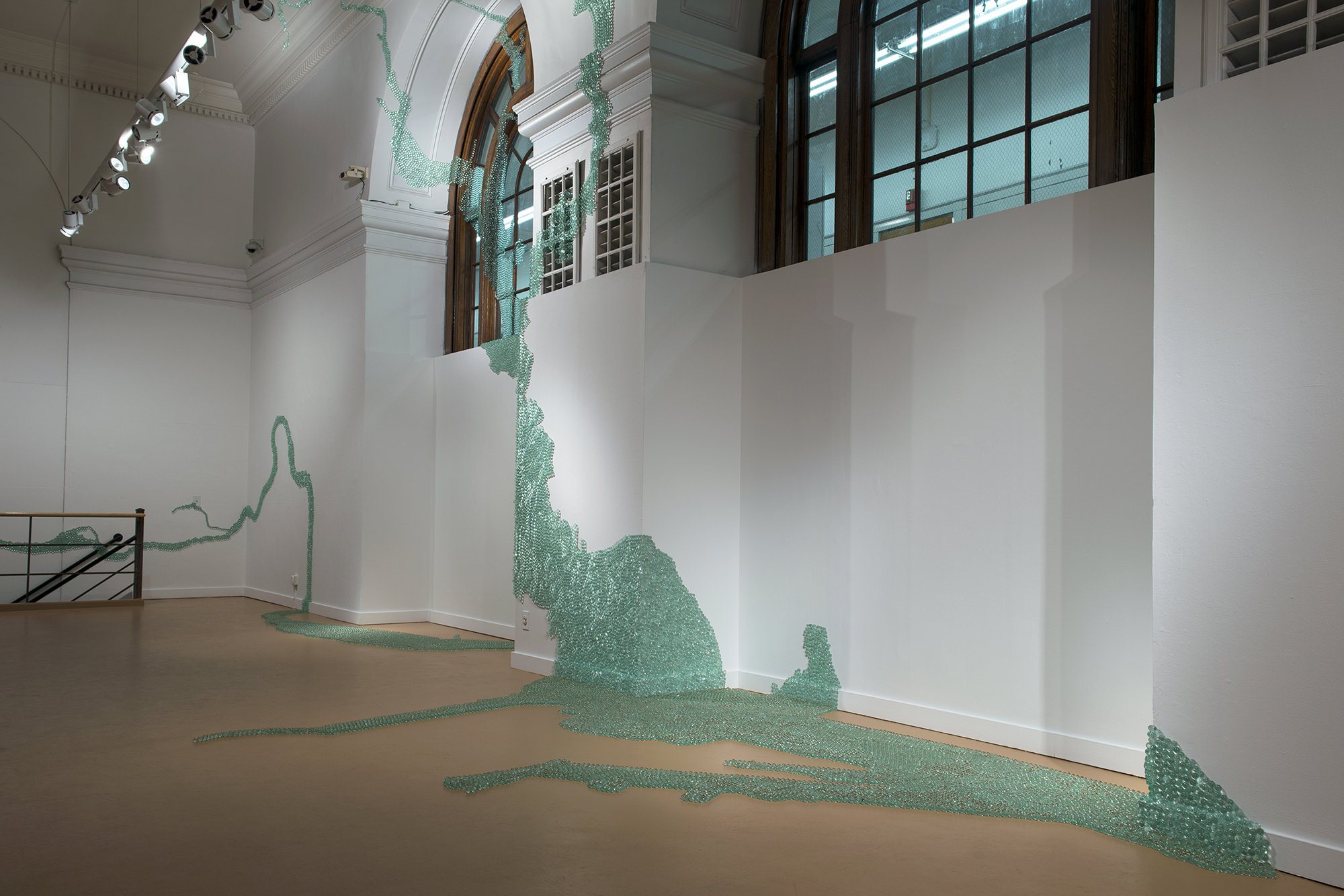 Vitreous Bodies: Assembled Visions in Glass
Dates:
Monday, January 23, 2017
to
Saturday, March 4, 2017
Stephen D. Paine Gallery
Kanik Chung
Daniel Clayman
Petah Coyne  
Mona Hatoum  
Timothy Horn '04
Michael Joo
Dafna Kaffeman  
Jacob Kassay  
Maya Lin
Lucy and Jorge Orta
Arlene Shechet  
Thaddeus Wolfe  
Rob Wynne
Everyday and ethereal, utilitarian and magical, glass has served as vessel, window, mirror, and sculptural medium for nearly five millennia. By nature contradictory, glass fluidly transforms in and out of states and yet is defiantly durable. Its physical and metaphorical qualities allow artists to make work of virtuosic beauty and profound meaning - bringing focus to difficult or opaque issues. Demonstrating diverse processes including blown, cast, and flameworked glass, Vitreous Bodies: Assembled Visions in Glass offers a look into - and a reflection of - life through a contemporary glass lens.
resources