You are here
Verdant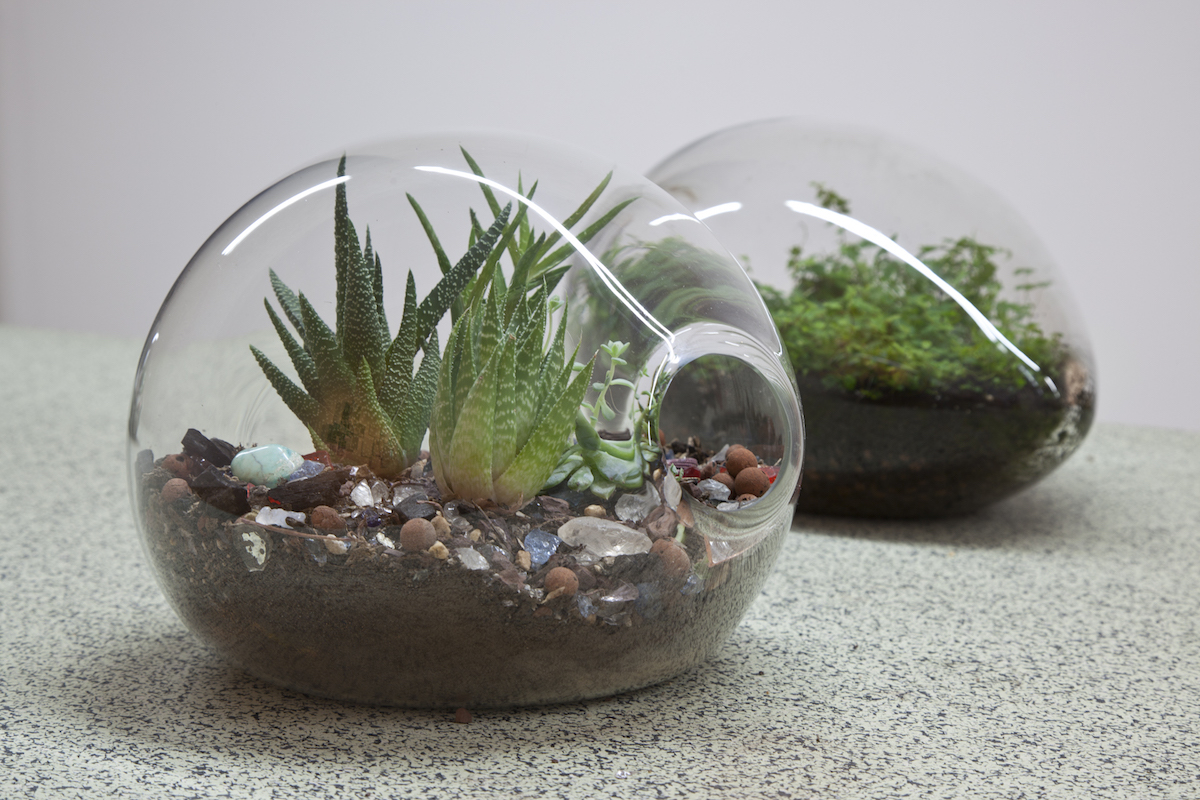 Dates:
Monday, January 30, 2012
to
Saturday, March 10, 2012
Sandra & David Bakalar Gallery
Binh Danh
Paula Hayes
Tim Knowles
Workingman Collective
This exhibition explores the intersections between people and the natural environment; delving into the complexity of humanity's relationships with the landscape through the work of contemporary artists who use living plants in their art. Rather than simply drawing inspiration from the biosphere, these artists utilize plant matter as their artistic media, incorporate natural growth processes to create striking images, employ plants with pollutant-eliminating abilities in interactive sculptures to create healthy social spaces, and even embrace plants as active collaborators in their work.
This exhibition was curated by Lisa Tung, Director of Curatorial Programs.
Resources