You are here
Selections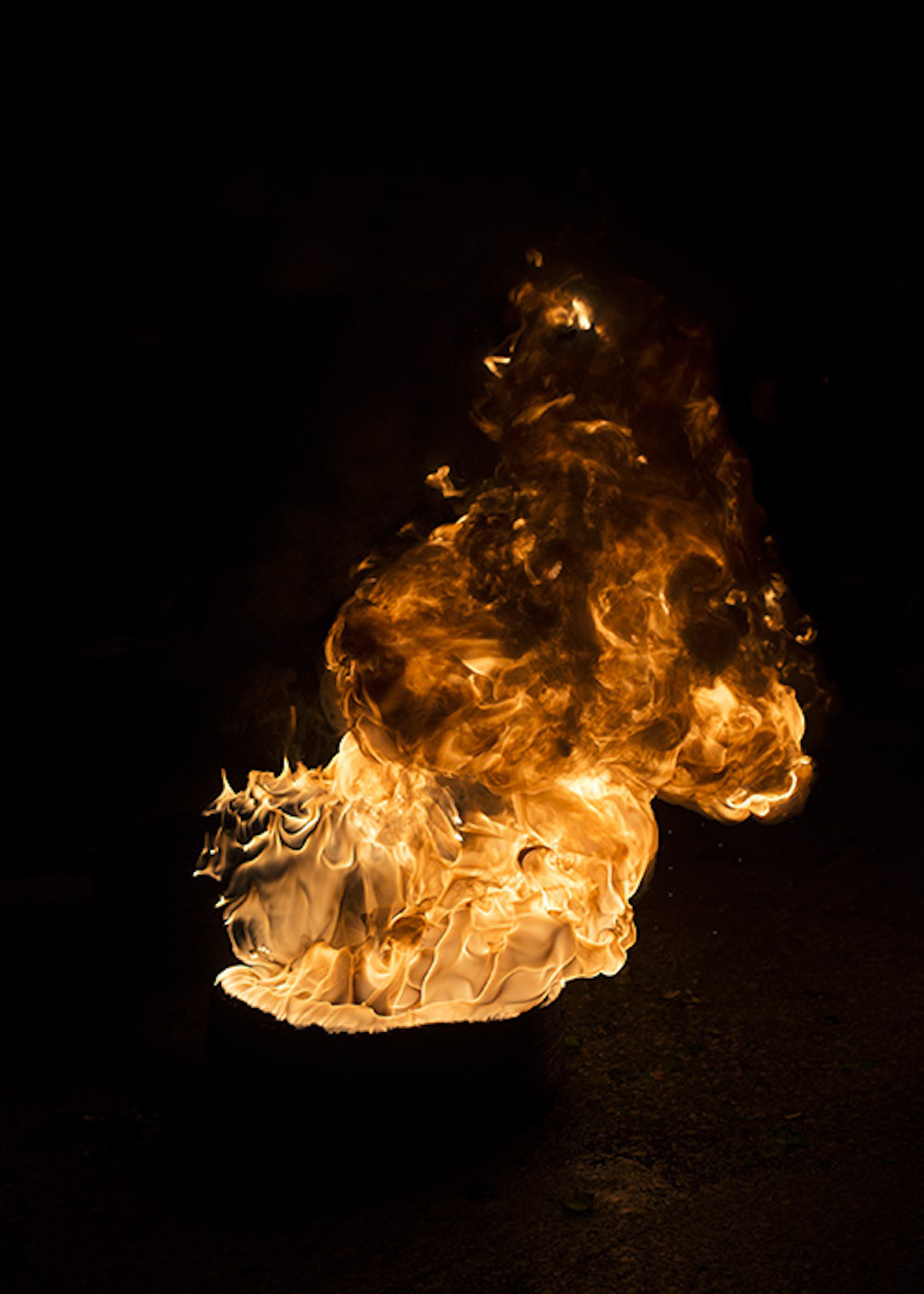 Dates:
Monday, September 30, 2013
to
Saturday, December 7, 2013

Colleen Asper
Matthew Connors
Stuart Diamond
Steve Gentile
Dawn Kramer
Jan Kubasiewicz
Fred H.C. Liang
Janna Longacre
Matthew Monteith
Dana Moser MFA '82
Saúl Nava
Joseph Quackenbush
Laura Reeder
Lisa Rosowsky
Debra San
Keith Morris Washington BFA '93 

Selections features the exceptional work of 16 MassArt faculty members who are newly hired or returning from sabbatical. A venue for faculty to showcase their work, often in experimental directions or media, this exhibition is a perennial favorite. Representing all facets of the college, Selections highlights the multidisciplinary multimedia work of our multitalented faculty. Exploring aesthetic, sociopolitical, cultural, gender, and identity issues, works on view will include installations, photography, video, sculpture, paintings, and kinetic investigations.