You are here
In Pursuit of Order: The Swiss Poster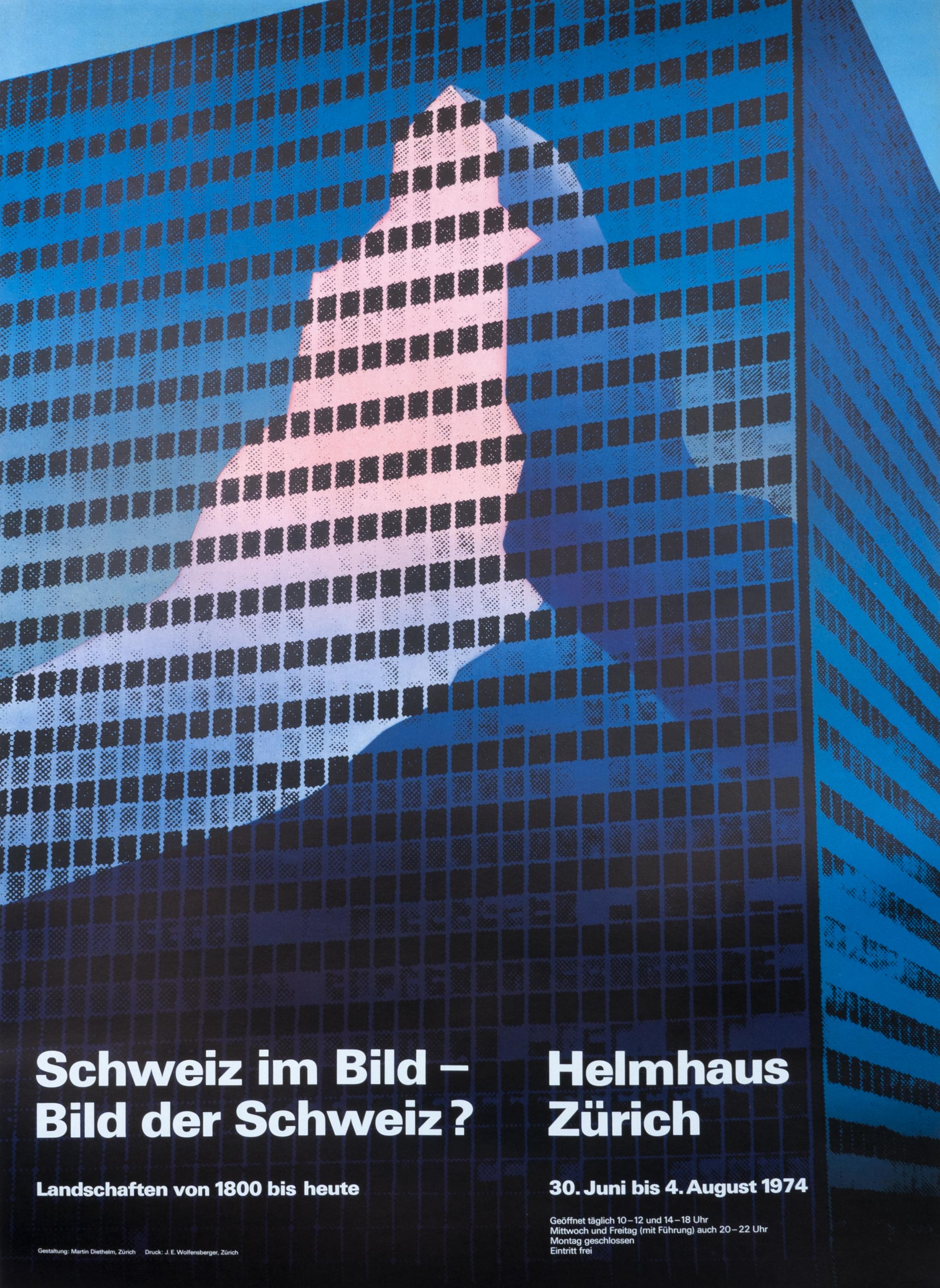 Dates:
Wednesday, November 1, 2017
to
Saturday, February 3, 2018
The Swiss poster revolutionized mid-century graphic design. Championing precise, rational design constructed with original features such as grid-based layouts, sans-serif typefaces like Helvetica, and the use of photography for illustrative effect, Swiss graphic designers quickly dominated the world market. This exhibition offers a brief survey of Swiss posters from 1945 to 2001 and includes iconic original works by Armin Hofmann, Josef Müller-Brockmann, Wolfgang Weingart, and others.
Monday - Saturday, 9AM - 5PM