You are here
Passing Time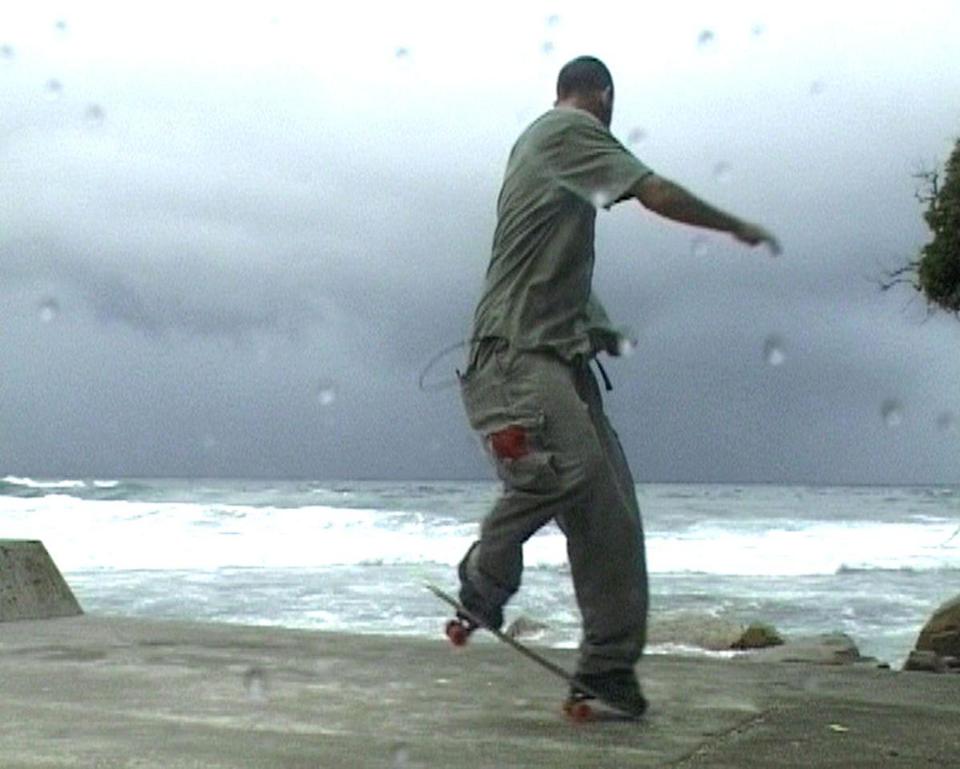 Dates:
Tuesday, January 22, 2013
to
Saturday, March 2, 2013
Sandra & David Bakalar Gallery
Jonathan Callan
Matthew Buckingham
Luis Camnitzer
Rineke Dijkstra
Ken Fandell
Shaun Gladwell
Félix González-Torres
Leandro Katz
Katrin Korfmann
Philipp Lachenmann
Stefana McClure
Su-Mei Tse
Siebren Versteeg
Passing Time, a multimedia exhibition featuring the recent work of thirteen international artists, both well known and emerging, explores the multiple and converging meanings of the phrase "passing time." Some artists turn to sport, dance, or music to explore concepts of time-short term, long term, and terminating; others refer to nature and its rhythms or partner with time itself in their making of art.
Passing Time is organized by the Ezra and Cecile Zilkha Gallery, Center for the Arts, Wesleyan University in Middletown, Connecticut and is curated by Ginger Duggan and Judith Hoos Fox of curatorsquared.
Resources