MFA THESIS SHOW 2020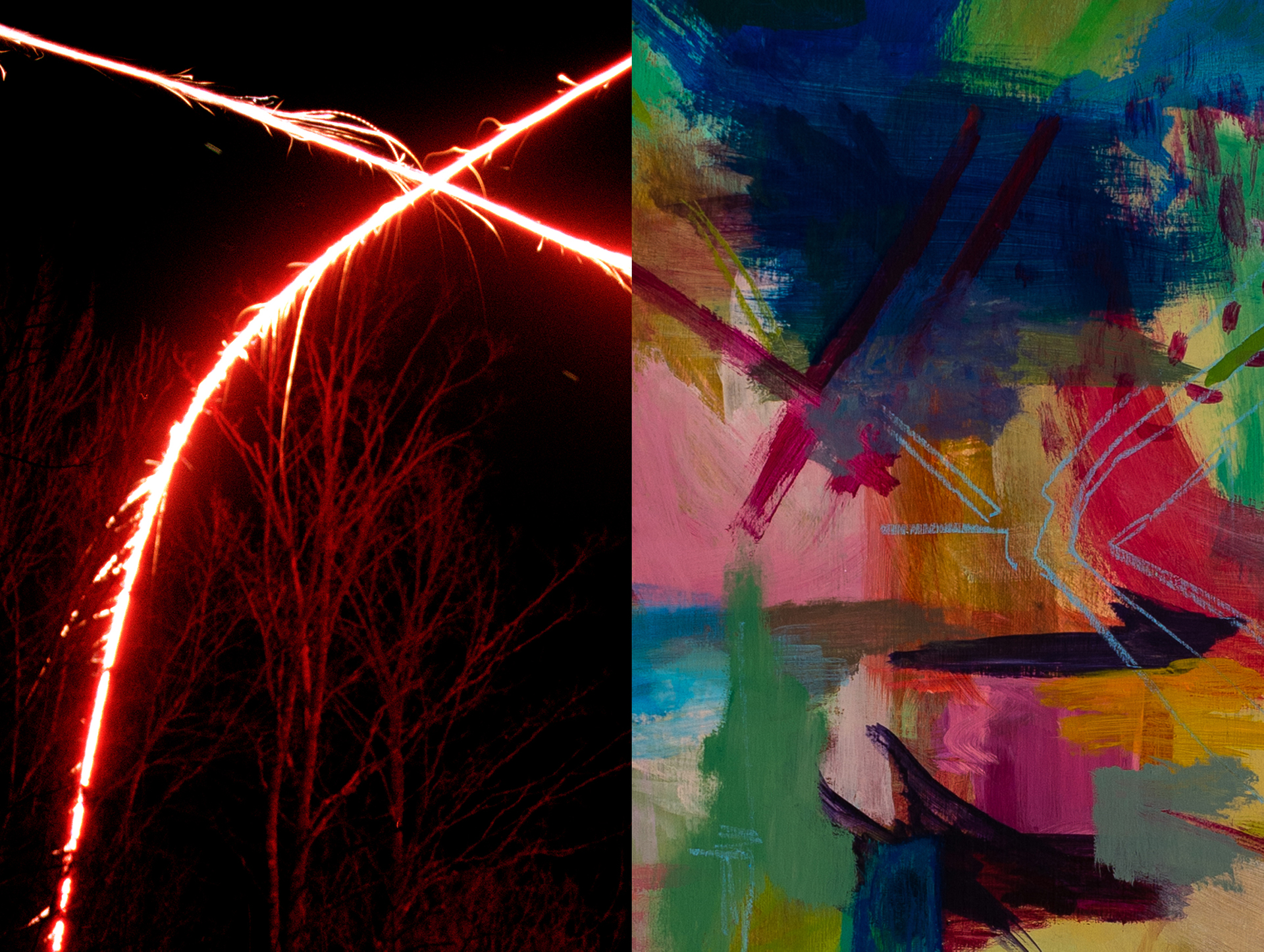 Dates:
Tuesday, May 19, 2020

to

Thursday, June 18, 2020
Curated by MassArt Art Museum Executive Director Lisa Tung, the all-virtual 2020 MFA Thesis exhibition on Kunstmatrix will showcase the work of ten MassArt graduate students in the final year of their respective Master of Fine Arts programs.
artists
Harlan Crichton (Photo) 
Tara Hayes (2D)
Nathan Heilman (3D)
Huiquan Jiang (2D)
Hung-Ju Kan (2D)
Jen Mawson (Photo)
Neetu Singhal (2D)
Halie Smith (2D)
Li Wang (2D)
Zhidong Zhang (Photo)
ARTIST TALKS
Public Live Stream: Friday, May 29, 2020, 1:30-3:30pm
---
Image Credit:
Left: Harlan Crichton (MFA Photography),  every fall she kills a deer with her car (detail), 2019, archival inkjet print, 24x30 in.
Right: Tara Hayes (MFA 2D), T Square (detail), 2019, acrylic and pastel on panel, 24x24 in.