You are here
Graphic Advocacy: International Posters for the Digital Age 2001-2012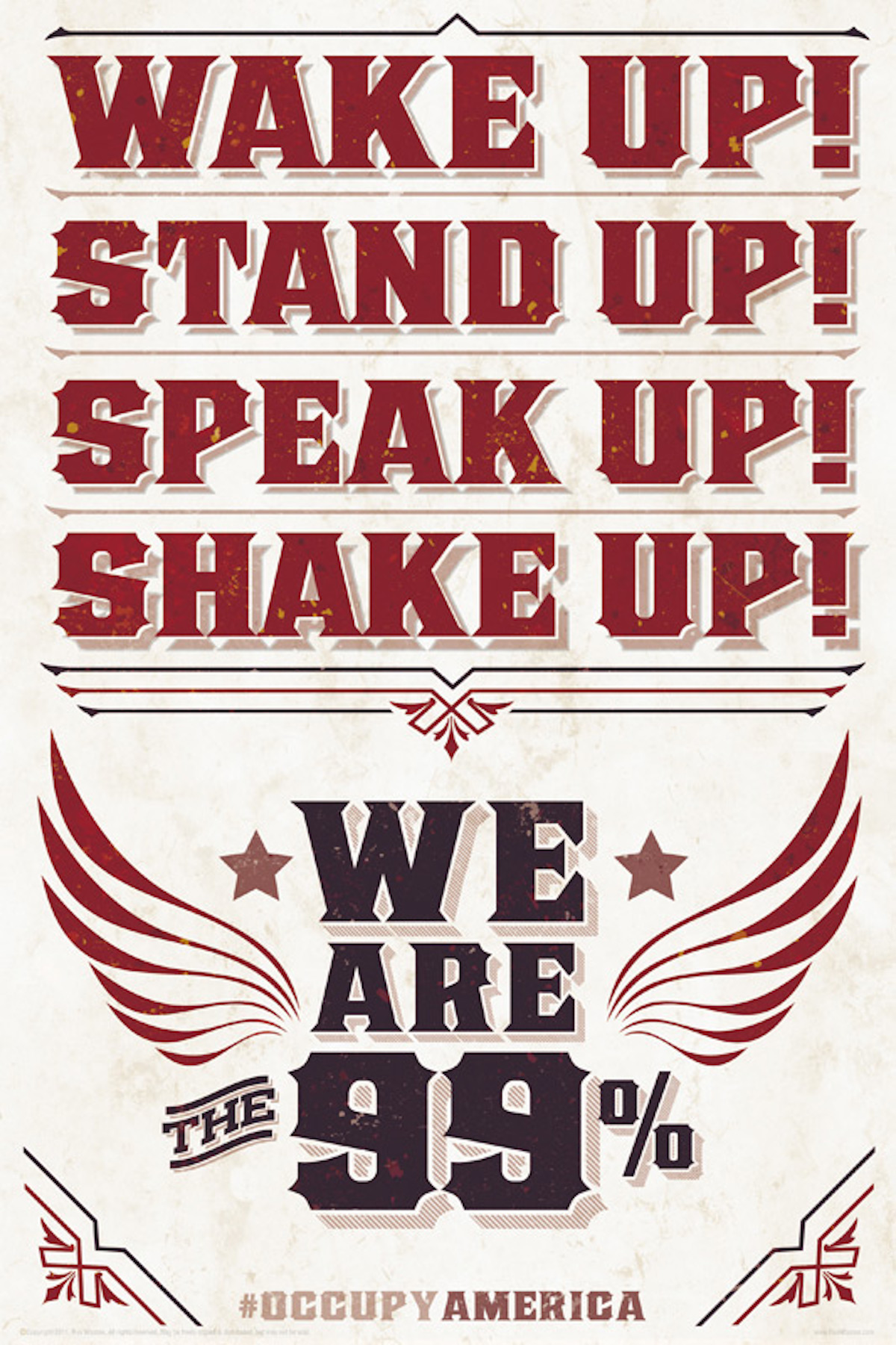 Dates:
Tuesday, January 15, 2013
to
Saturday, March 2, 2013
Stephen D. Paine Gallery
The third exhibition in a trilogy focusing on socially conscious posters, Graphic Advocacy features 120 works from 32 countries including Bolivia, Bulgaria, Hungary, Israel, Kuwait, Russia, and Singapore. As a medium for social change, posters record our struggles for peace, social justice, environmental defense, and liberation from oppression. From the confrontational and political, to the promotional, persuasive and educational, the poster in all its forms has persisted as a vehicle for the public dissemination of ideas, information, and opinion. Ready access to broadband and mobile communications and to digital production technologies has expanded the poster's role beyond the printed surface, creating a contemporary tool for support and protest that is still a cornerstone of 21st century advocacy. 
This exhibition was curated by Elizabeth Resnick, MassArt Professor and Chair of Graphic Design.
To learn more about this exhibition, and to see all the posters, please visit graphicadvocacyposters.org.
Resources