You are here
DRAW/Boston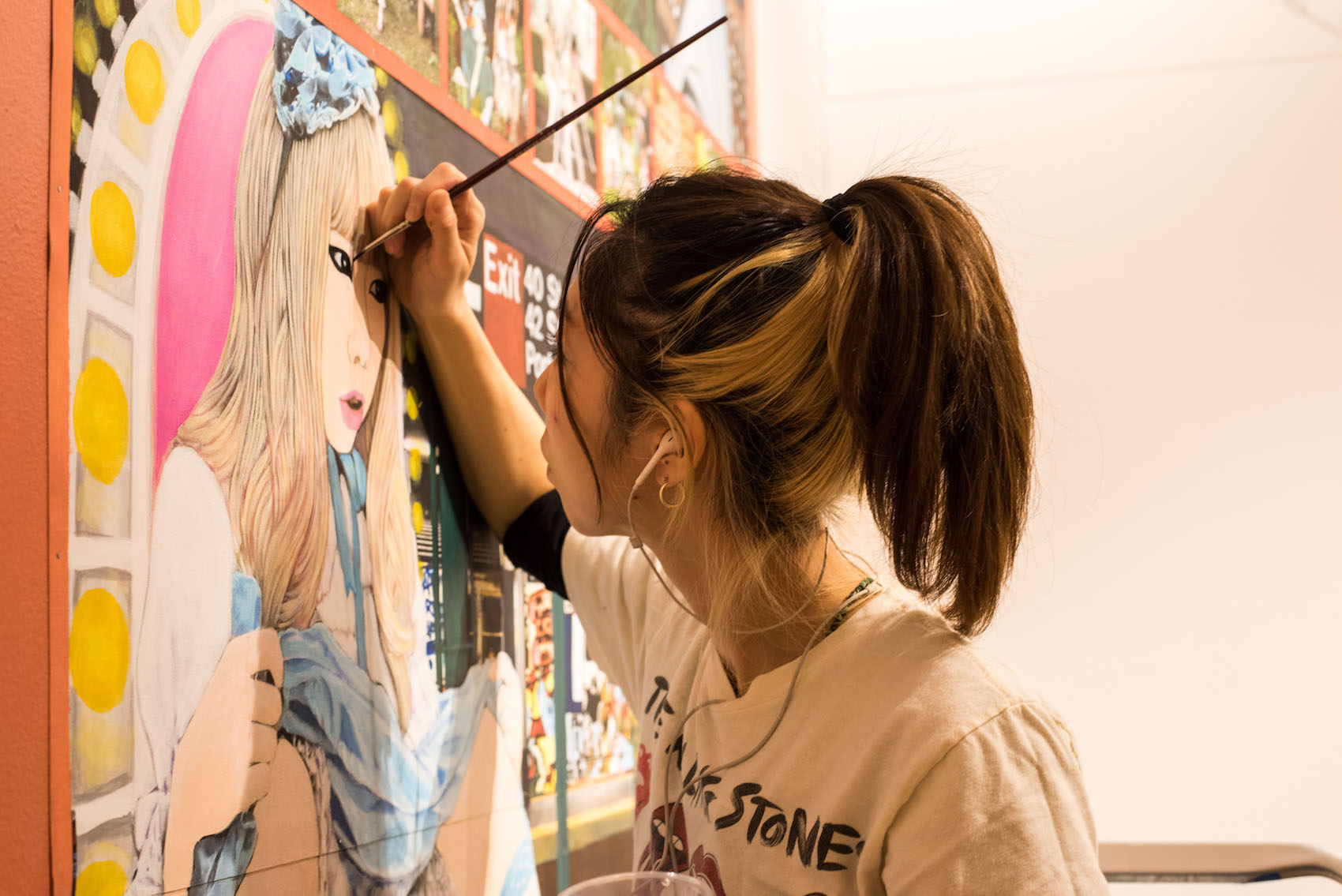 Dates:
Monday, January 23, 2017
to
Saturday, March 4, 2017
Sandra & David Bakalar Gallery
DRAW/Boston brings together the private sketches of nearly four dozen artists from around the world in an exhibition that provides a revealing look into both the drawing process and the artists' innermost thoughts. The exhibition includes an interactive and live-action mural - Demonstration Drawings - by Rirkrit Tiravanija that will reflect some of the most pressing political topics of our time.
This exhibition was organized by Tomas Vu for The Inside/Out Museum in Beijing, China.
Events
Drawing Together: Creative Expression for America: 
Every Wednesday, January 25 - March 1, 6:00pm - 8:00pm
You're invited to a weekly group drawing night in the galleries. Free and open to the public and facilitated by professionals, this is a space to express your emotions through therapeutic drawing. No past art experience is needed, supplies will be provided.
Exhibitions and related events are free and open to the public.
resources