You are here
Changing Since Changing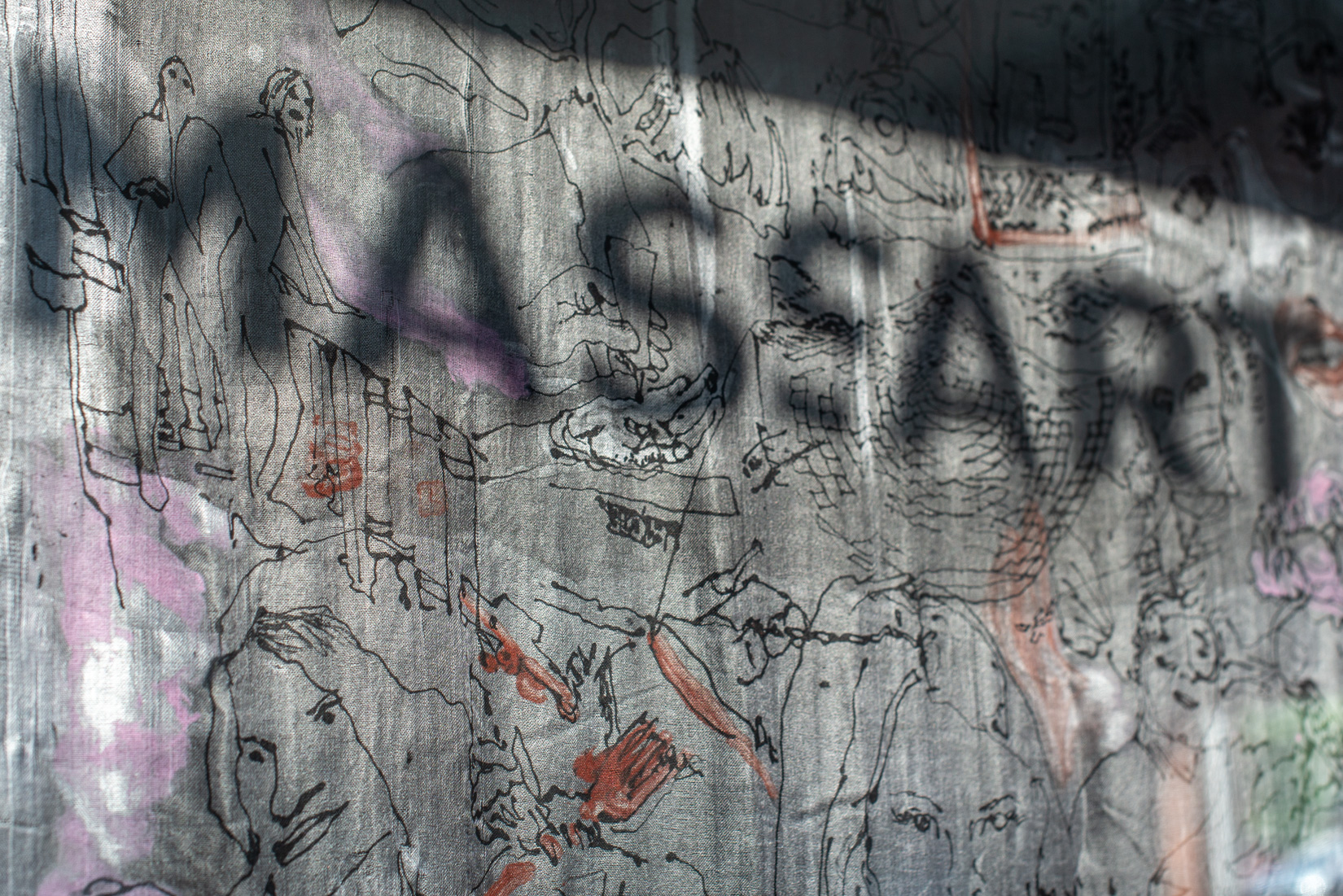 Dates:
Tuesday, August 3, 2021
to
Monday, August 16, 2021
The MassArt Graduate Programs are pleased to present Changing Since Changing: 2021 MFA Summer Thesis, on view at MassArt x SoWa through August 16.
The exhibition features culminating work from six 2021 MFA candidates in the final semester of their MFA: Fine Arts Low Residency Program.
Curated MassArt Art Museum curatorial fellow Michaela Antunes Blanc, the exhibition seeks to elaborate on feminist ideologies as a concept in art, showcasing artworks that question notions of absence, time, memory, materiality, repetition, accumulation, womanhood, sexuality, and human connections. 
Featured Artists:
Changing Since Changing includes an expanded online exhibition/catalog, and members of the MassArt Community are invited to view an on-campus companion exhibition, Bodies Embodied, MassArt Design and Media Center's Doran Gallery from August 4 - September 12, open on Monday, Wednesday, and Friday from 11:00am - 5:00pm.
Join us for SoWa First Friday on August 6, 2021, from 5-9pm at MassArt x SoWa, 460 Harrison Avevue, Suite C-08 Boston.
Our six summer grads will present MFA Thesis Talks on Friday, August 13 at 1pm via Zoom. This online event is free and open to the public!
Questions? Contact gradprogram@massart.edu.