You are here
A Century of Style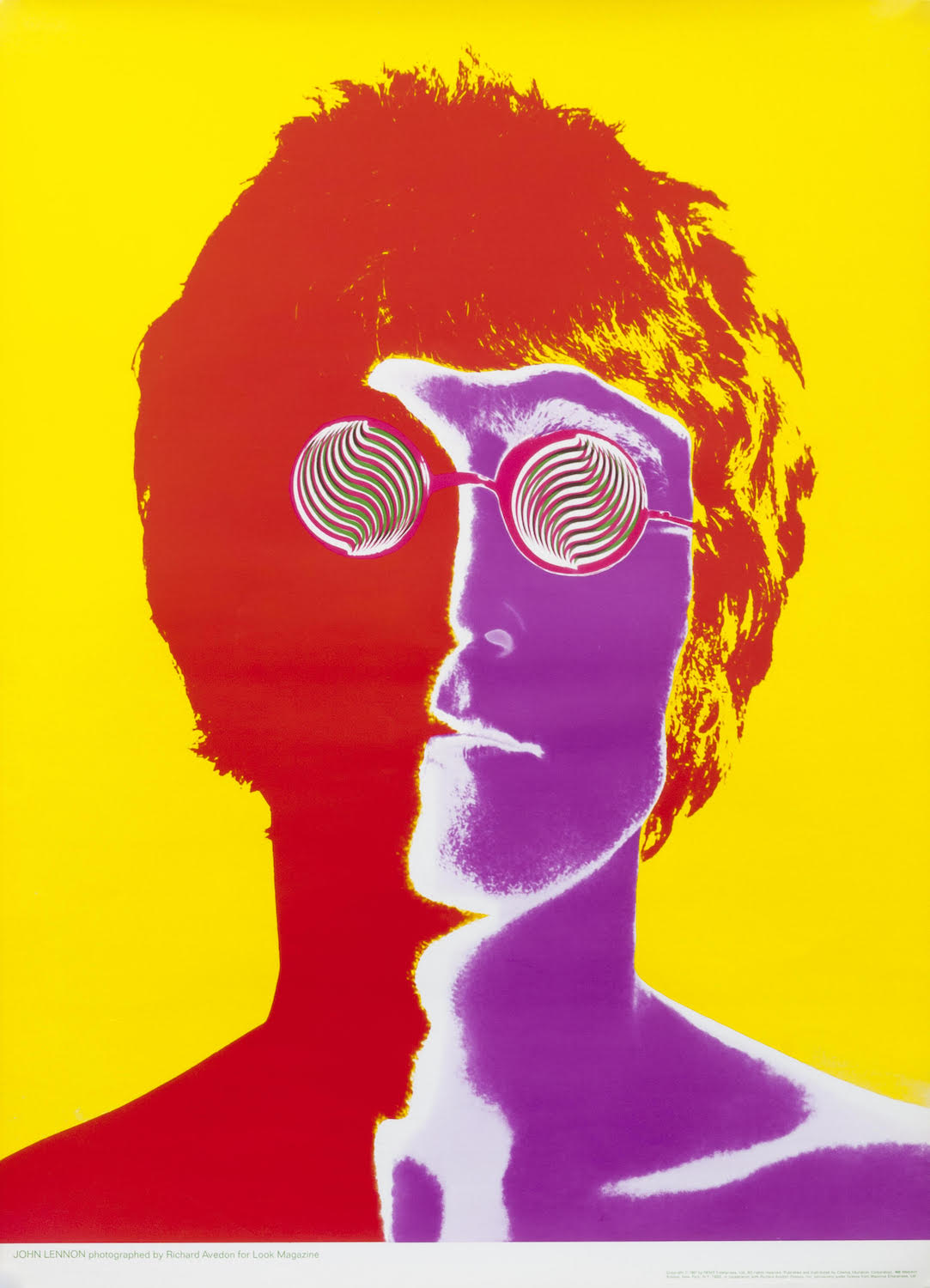 A Century of Style: Masterworks of Poster Design
Dates:
Monday, September 19, 2016
to
Saturday, December 3, 2016
Stephen D. Paine Gallery
A Century of Style: Masterworks of Poster Design spans the breadth of the art poster's  development, from the emergence of the international poster scene in the 1890s; through the rapid development of the Art Nouveau, Machine Age, and Art Deco styles; and on to the resurgence of the contemporary poster. Exploring travel and leisure, food and beverage, and fashion and entertainment, the graphic works on view include those by prominent artists Henri de Toulouse-Lautrec, Herbert Matter, Ludwig Hohlwein, Roger Broders, and A. M. Cassandre, among many others. These colorful and vibrant lithographs span 100 years and have been selected by Robert Bachelder from his remarkable collection of vintage posters.
Resources