You are here
astatic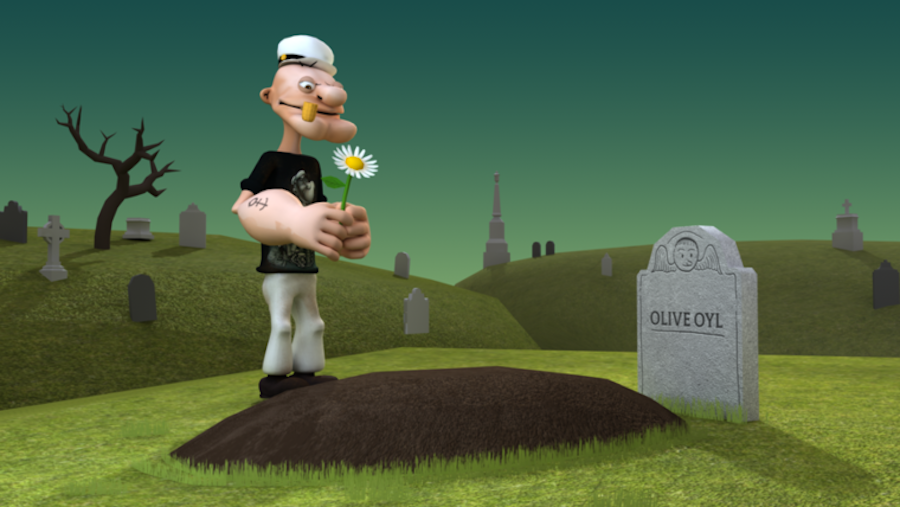 Dates:
Tuesday, February 1, 2011
to
Saturday, March 5, 2011
Sandra & David Bakalar Gallery
Nathalie Djurberg
Flip Johnson
Atsushi Kaga
Yui Kugimiya
Takeshi Murata
Jennifer Steinkamp
Eddo Stern
Tromarama
Jeanne Verdoux
Animation is ubiquitous – in films, commercials, sitcoms, advertising, and now contemporary art. With the popularity of Wallace and Gromit, anime, and the work of filmmaker Michel Gondry, techniques such as claymation, hand drawn cels, and modeled frames are in our visual vernacular. The artists in this exhibition continue the dialogue surrounding the role of animation in contemporary art practice. These works, all created since 2003, reference popular culture, redefine traditional narratives, and appropriate artistic methods.
Resources