You are here
2020 Graduating Senior Exhibition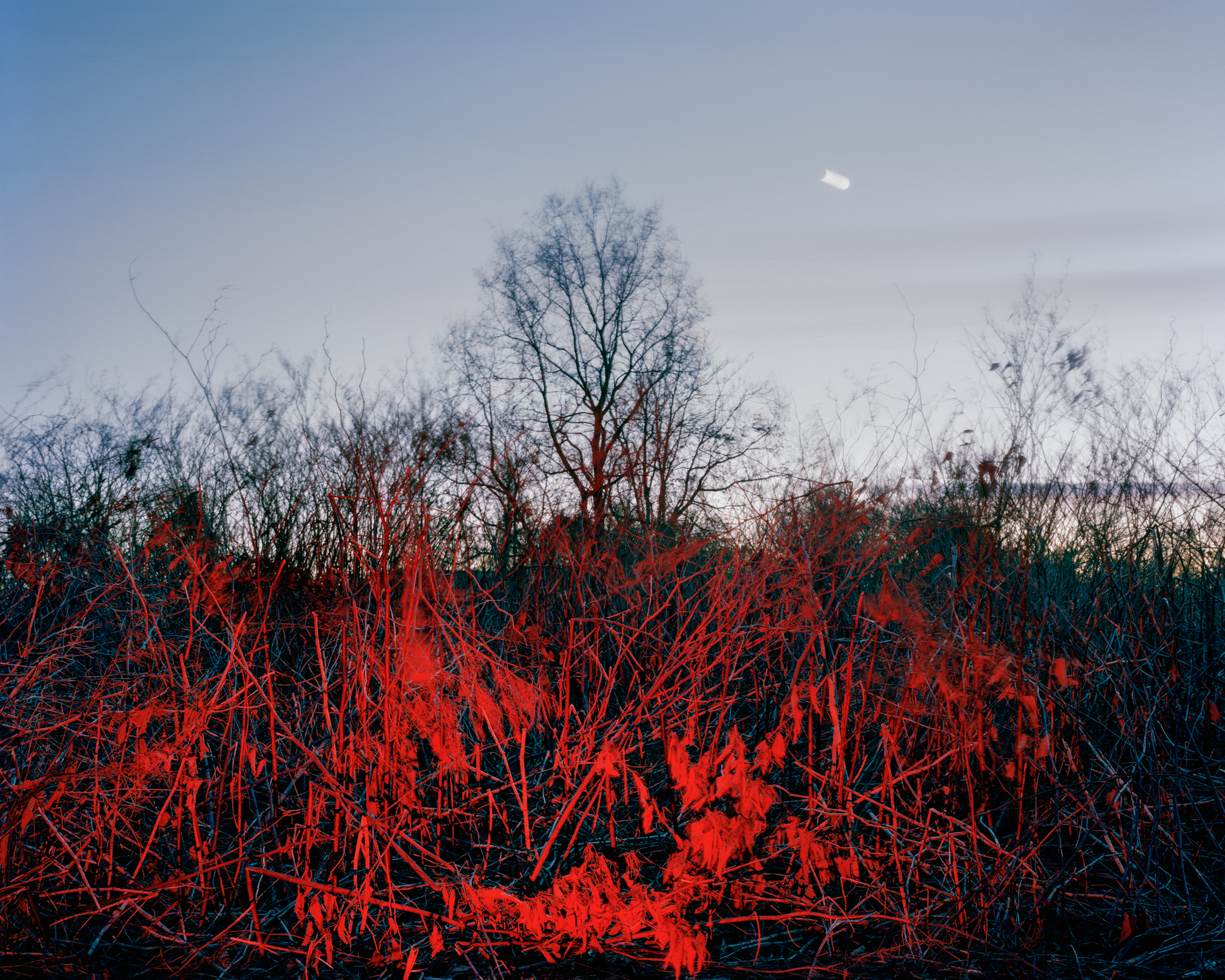 Dates:
Thursday, June 11, 2020
to
Sunday, November 1, 2020
This year's exhibition represents a culmination of artwork courageously created through a pandemic and experienced beyond the threshold of a conventional gallery. MassArt students are fearless and have created artwork through the most difficult of times and hold themselves to a high standard - a standard worthy of celebrating.
Our class of 2020 is not defined by the Covid 19 pandemic, but by the grace and courage with which they have risen to meet the adversity of disrupted routine. This virus changed the way our student's Senior year looked, but it did not change their imagination, creativity, or commitment to their art. We are so proud as we witness their innovations, adaptations, and solutions.
View the Exhibition Part I   View the Exhibition Part II 
Image: "Red Dusk" by Caterina Maina