You are here
Excellent Swiss Design Panel Discussion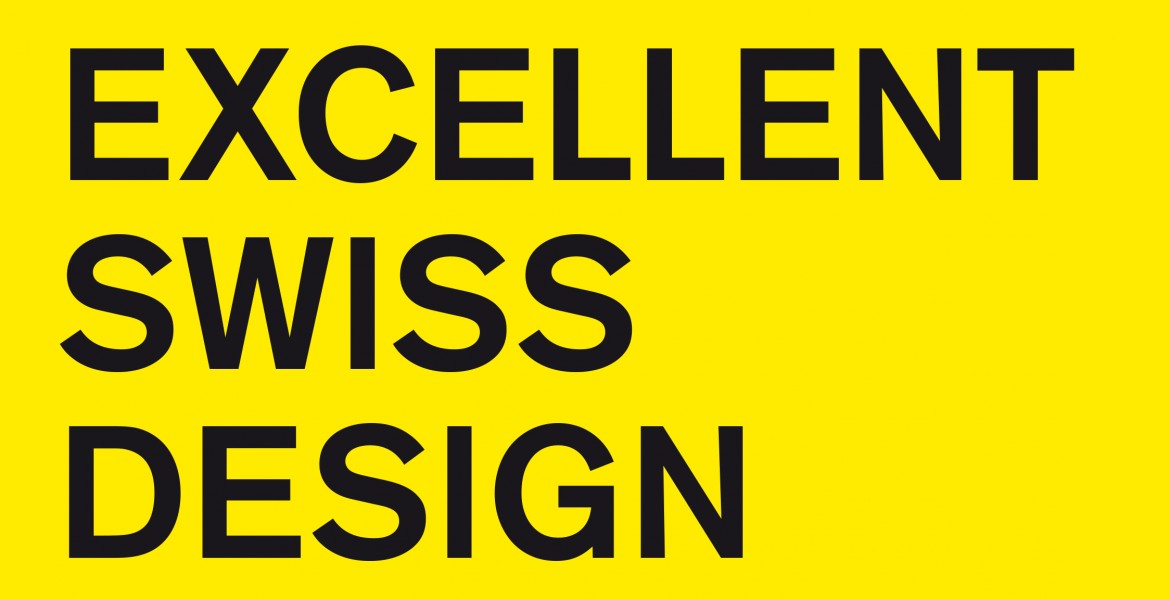 Date:
Tuesday, November 4, 2014

Panelists
Thilo Alex Brunner - industrial designer
Ludovic Balland -  graphic designer
Thomas Wüthrich - furniture designer and entrepreneur
Aaron Panone - designer and entrepreneur
Moderated by Elizabeth Resnick - MassArt Professor, Graphic Design
In conjunction with the exhibition EXCELLENT SWISS DESIGN will be a panel discussion that brings together the viewpoints and experiences of Swiss and American entrepreneurs and industrial, graphic, and furniture designers. Join our panelists to discuss product and project design across various markets and the potential benefits of opening up international collaborations and multi-cultural design exchange. How can designers benefit from each other's history, practice, and industrial bases? Topics include explorations of unique materials, approaches to sustainability, and challenges that face the field of design today.