You are here
Dike Blair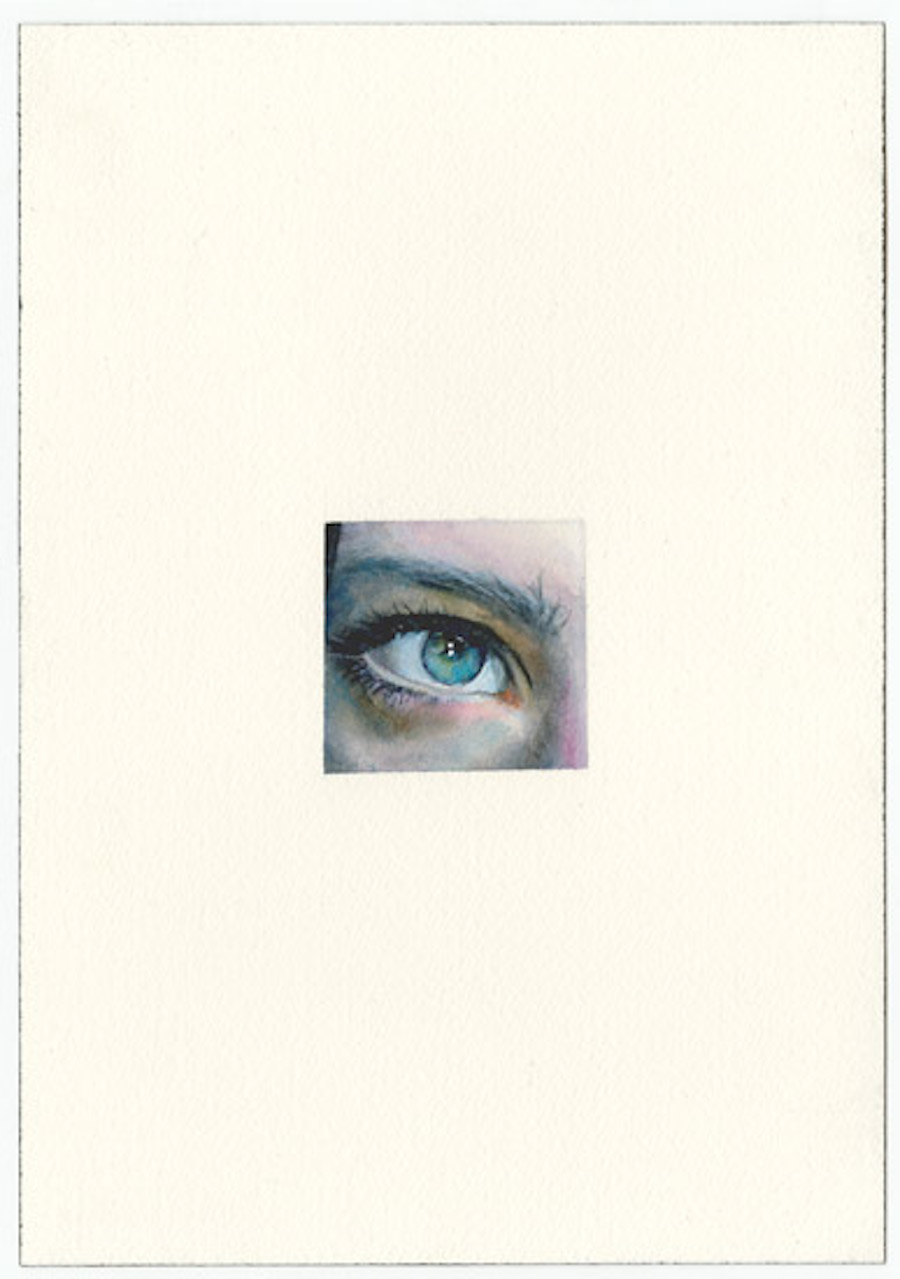 Date:
Tuesday, October 14, 2008

Through the disparate media of painting and sculpture Dike Blair studies the relationships between architecture, the figure, and landscape. Painting intimate gouaches of women's eyes, Blair carefully observes their qualities as physical and symbolic membranes, one of the most direct ways to investigate both personality and philosophy.
Through carefully placed sculptures that incorporate Isamu Noguchi's lamps, painted packing pallets, carpet, light-boxes, and extension cords, Blair references ikebana (the art of Japanese flower arranging) and its goal of perfect balance between disparate materials and forms.
In this series, as well as his paintings of parking lots, car interiors, and architecture, Blair says elements of "restraint and sublimation" run as a constant theme. The figural is present in the sculptural arrangements, the abstract in his photorealistic paintings, and harmonious formal relationships and the personal permeate his vision. Blair was included in the 2004 Whitney Biennial and has exhibited at the Walker Art Center, Minneapolis; the Wexner Center for the Arts, Columbus; the Yale Univeristy Art Gallery, New Haven; among many others. He has written articles for publications such as ArtForum, Bomb, Flash Art, and Parkett.