You are here
Daniel Clayman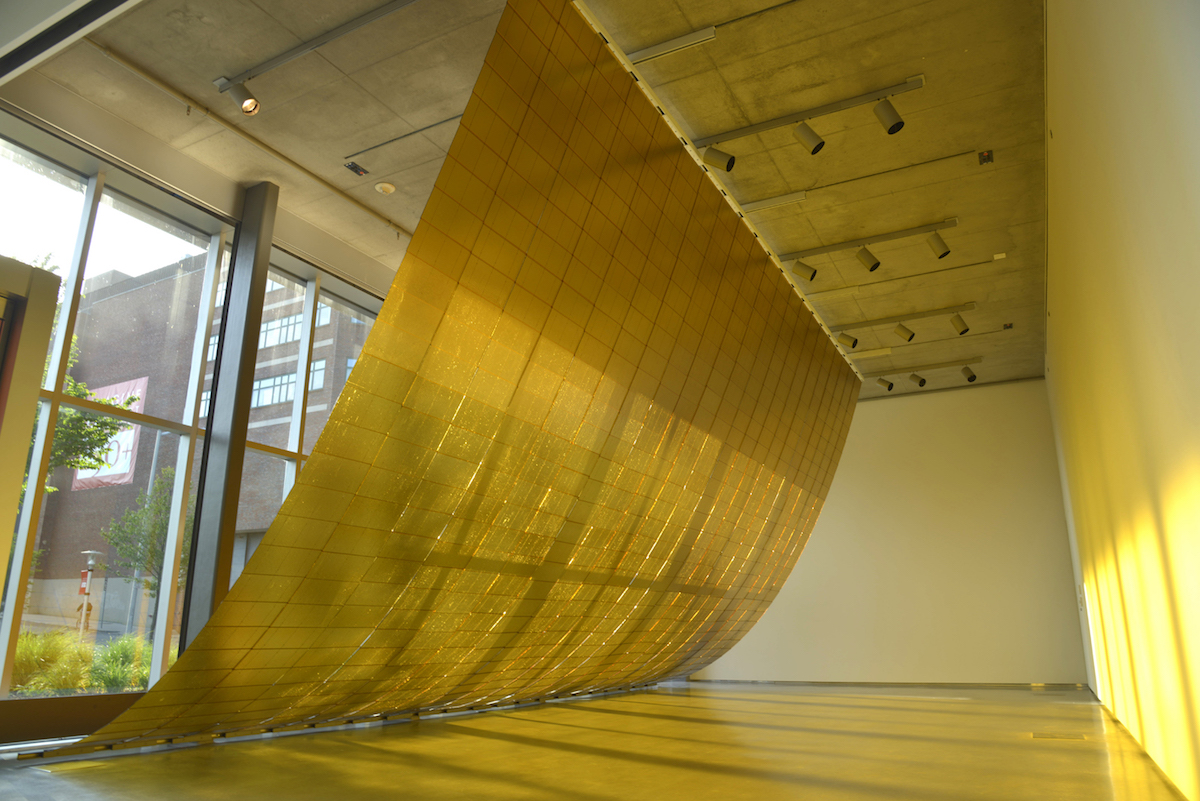 Date:
Wednesday, February 11, 2015

Sculptor Daniel Clayman has worked with glass as his primary medium for thirty-five years. Although best known for his large scale and technically impressive works that challenge the traditional limitations of cast glass, he has also made recent forays into printmaking. Throughout his practice, he explores his interests in engineering and the behavior of light and often uses memory as an impetus for his work.
The Fine Art 3D Department is pleased to host Daniel Clayman as the first participant in the newly founded Glass Artist-in-Residence program for Spring 2015.