You are here
COVID-19 Update: FAQs, Residence Hall/Studio Access, and More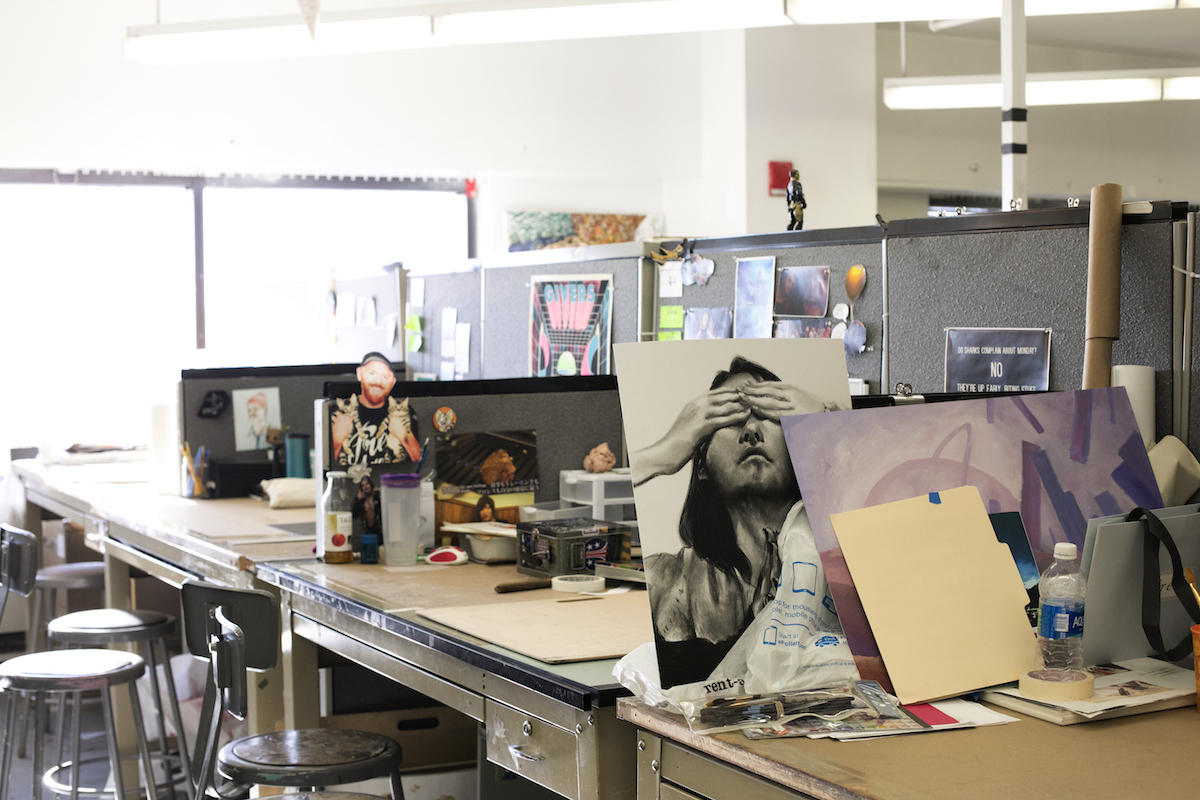 Date:
Wednesday, March 18, 2020
Dear MassArt Community:
I'm writing today to share guidance and details about the many important issues that MassArt leaders and I have been working hard to resolve in the past few days:
---
Spring 2020 Classes
On Monday, March 23rd, all classes will be taught remotely through the end of the semester. Faculty have begun contacting students directly to share plans for online instruction. Every class will have its own individual plan to ensure that students finish their semester. Technological resources will also be included and each student's access considered. 
---
Many of your questions center on common themes, so we have created an FAQ page that will be updated continuously. We hope you find it helpful, and welcome your questions to add to it.
---
Housing
Residence Hall access will be available between March 19 and March 28, with carefully scheduled appointments to ensure that we are observing the social distancing required by public health officials.
Sign up with Residence Life to secure your spot. Please note that access will be allowed only through appointment; no drop-ins will be permitted.
---
Studio Access
Studio Access will be available March 19-21, so that students can retrieve personal items from their studios and lockers. As with the Residence Hall access, an appointment will be required for access.
Read the Studio Access Policy and to secure your spot.
---
Residence Hall and Meal Plan Refund Requests
We continue to pursue answers from the Massachusetts Department of Higher Education and Executive Office of Higher Education on this important question. When we receive their guidance, the Business Office will provide information about timing and procedures to request a refund. 
---
Thank you for your ongoing patience and cooperation as we take aggressive measures to protect our campus community and vulnerable members of our society.
You will receive additional information and updates as soon as possible. Please continue to check your email and this webpage for campus communications.