You are here
Coronavirus and MassArt Preparedness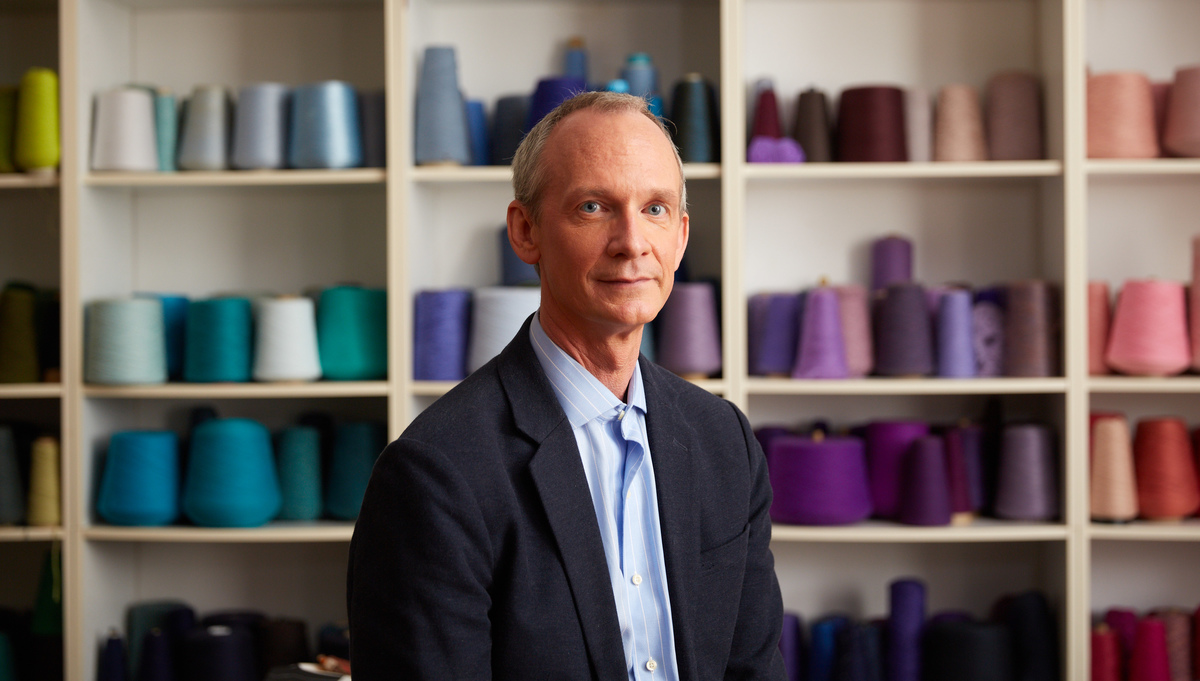 Date:
Friday, February 28, 2020
Dear MassArt Community,
With all the news coverage of the coronavirus in recent days, I am writing to assure you that MassArt leaders are closely monitoring the outbreak, consulting with government and public health agencies, and following their recommendations.
It is important to know that as of today, the Center for Disease Control has been clear that Massachusetts is at low risk for cases of COVID-19 (Coronavirus), with only one confirmed case.
However, as uncertainty about the future of the COVID-19 in the U.S. grows, each Massachusetts state university campus is conferring internally and externally to address this evolving situation. We all, including health services, housing directors, public safety, and technical support are working hard to adjust existing emergency procedures to successfully address the risks of COVID-19 for the well-being of our community.
The MassArt Rapid Response Team (RRT) will meet on Monday, March 2nd and soon thereafter you will receive more detailed information, especially in regard to your planned activity during spring break the week of March 9th. In the meantime, please visit our Coronavirus webpage for more information.
As always, please be diligent about preventive hygiene. Remember that regular flu viruses are more of a health concern than COVID-19 here. So please wash your hands frequently, cover your mouth and nose when coughing or sneezing, and if you are sick, please stay home and take care of yourself. 
Thank you for your cooperation and for keeping yourself informed.
David Nelson
President