You are here
Bruce Yonemoto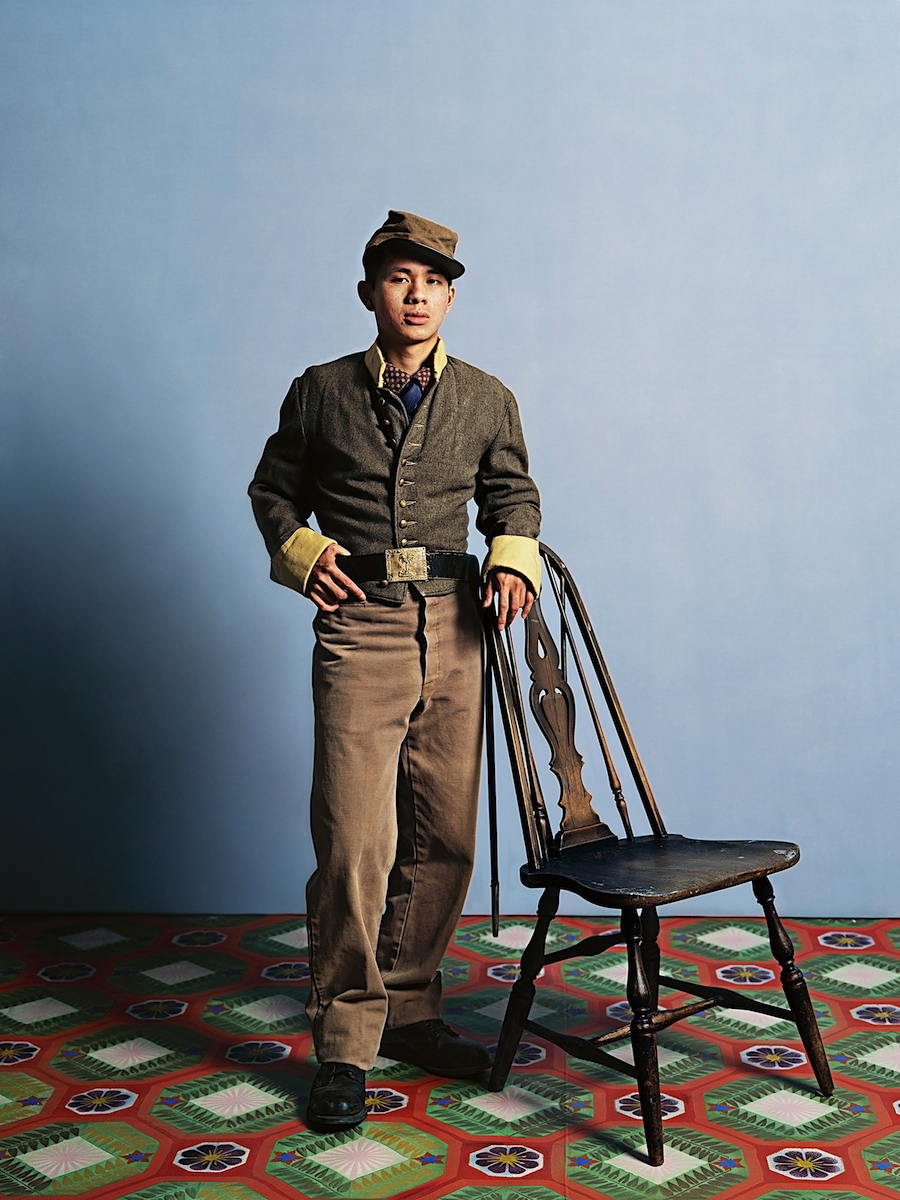 Date:
Wednesday, October 15, 2008

Through photographs, installations, sculptures, and films, Bruce Yonemoto manipulates the boundaries of influence between art and commerce, mass media and cultural behavior. Growing up in post-World War II America, Yonemoto has an ongoing interest in the representation of Asian-Americans in pop-culture, television, films, and United States history. In a recent series, NSEW, Yonemoto appropriates American Civil War-era photographic portraiture as a vehicle to raise questions about war, servitude, and ethnic and national identities.
During his twenty-year collaboration with his brother, Norman, Yonemoto has been honored with numerous awards and grants from the National Endowment for the Arts, the American Film Institute, the Rockefeller Foundation, and the Maya Deren Award for Experimental Film and Video. His work has been featured in major one-person shows at the Intercommunication Center, Tokyo; the Institute of Contemporary Art, Philadelphia; and the Kemper Museum, Kansas City.