You are here
Bill Jacobson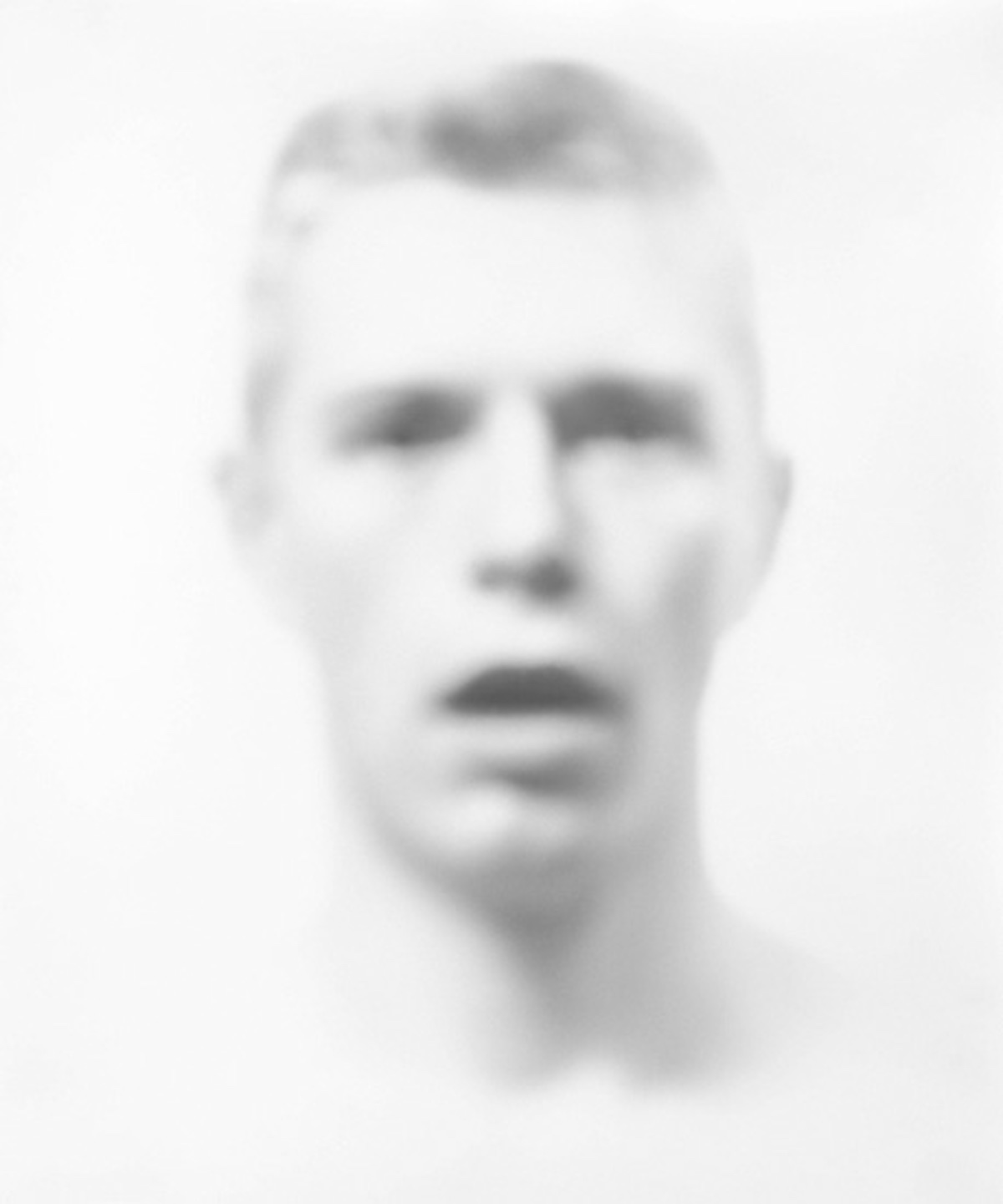 Date:
Tuesday, November 16, 2010

Bill Jacobson's early work - soft-focus figurative black-and-white photographs - often dealt with the AIDS epidemic. The blurred and poignant portraits evoked a sense of loss, and the futility of representing the scope of personality through still images. Over time, Jacobson shifted to color and took his camera outside, capturing the light washing over New York's bustle and creating seductive Hopperesque compositions. Jacobson has been awarded numerous fellowships and residencies, including five at the MacDowell Colony.
Image: Bill Jacobson, Interim Portrait #373, 1992, 24 x 20 inches, silver gelatin print. Courtesy of the artist and Robert Klein Gallery, Boston.