You are here
Battle at Versailles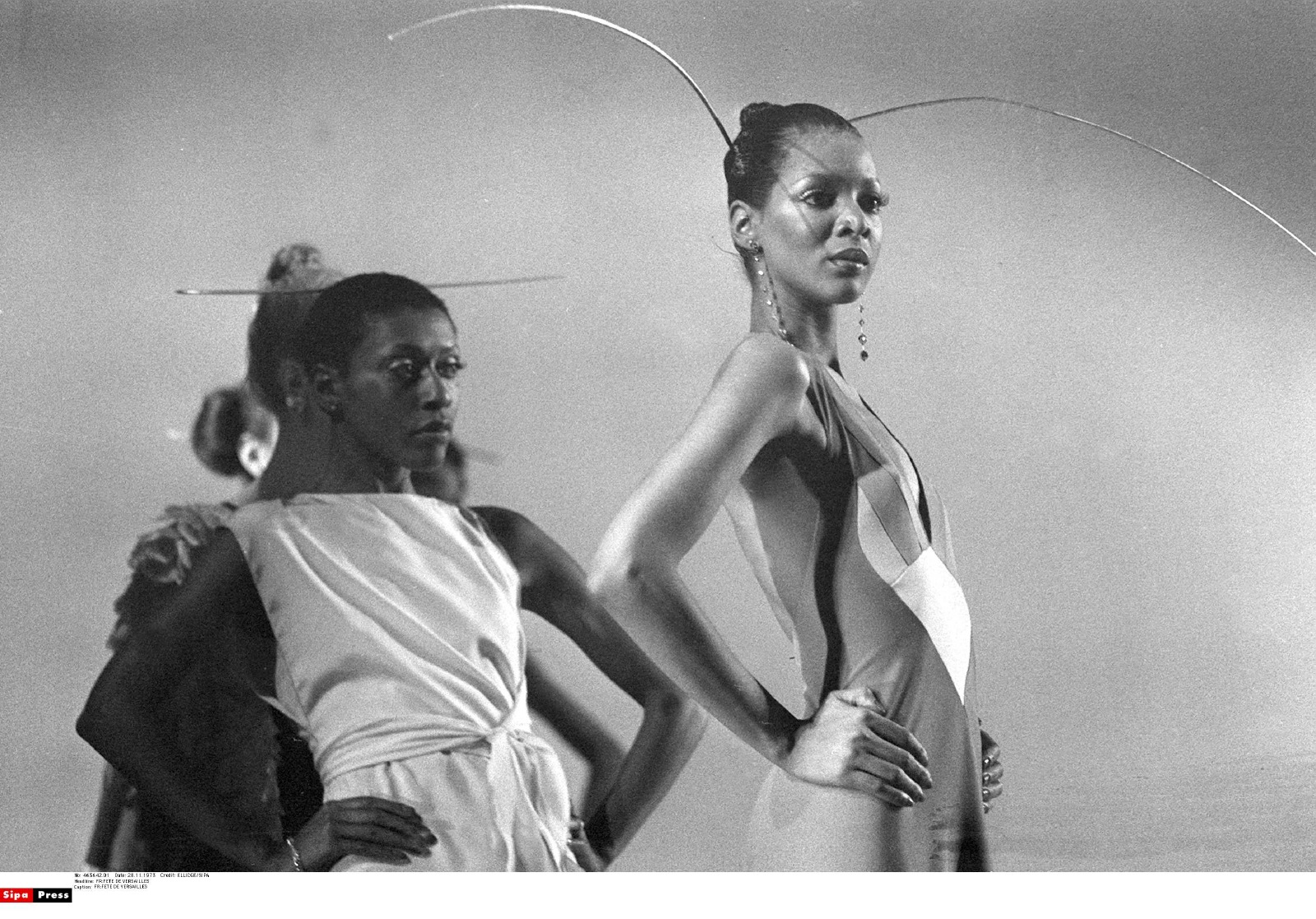 Date:
Wednesday, October 12, 2016
Featuring Stephen Burrows, fashion designer; models Alva Chinn and Pat Cleveland; Deborah Riley Draper, director; and moderated by MassArt Professor James Mason.
The "Battle of Versailles" fashion show pitted France's elite couture designers against America's best in sportswear in a runway showdown that became the biggest upset in fashion history. Versailles '73 captures the excitement and surprise when the underdog Americans proved to be overwhelmingly victorious against the French establishment. Simultaneously, the "Battle of Versailles" was a triumph for black designer Stephen Burrows and models of color-who broke the mold with their striking performances and forever changed the face of fashion.
The Tyrone Maurice Adderley Lecture Series, which is held each semester, recognizes the achievements of distinguished artists, art historians, writers, and social justice advocates from underrepresented groups and was established in 1995 in memory of MassArt painting student Tyrone Maurice Adderley.
This lecture is now available as a streaming video to members of the MassArt community (use your netID and password to gain access).