You are here
Ann Pibal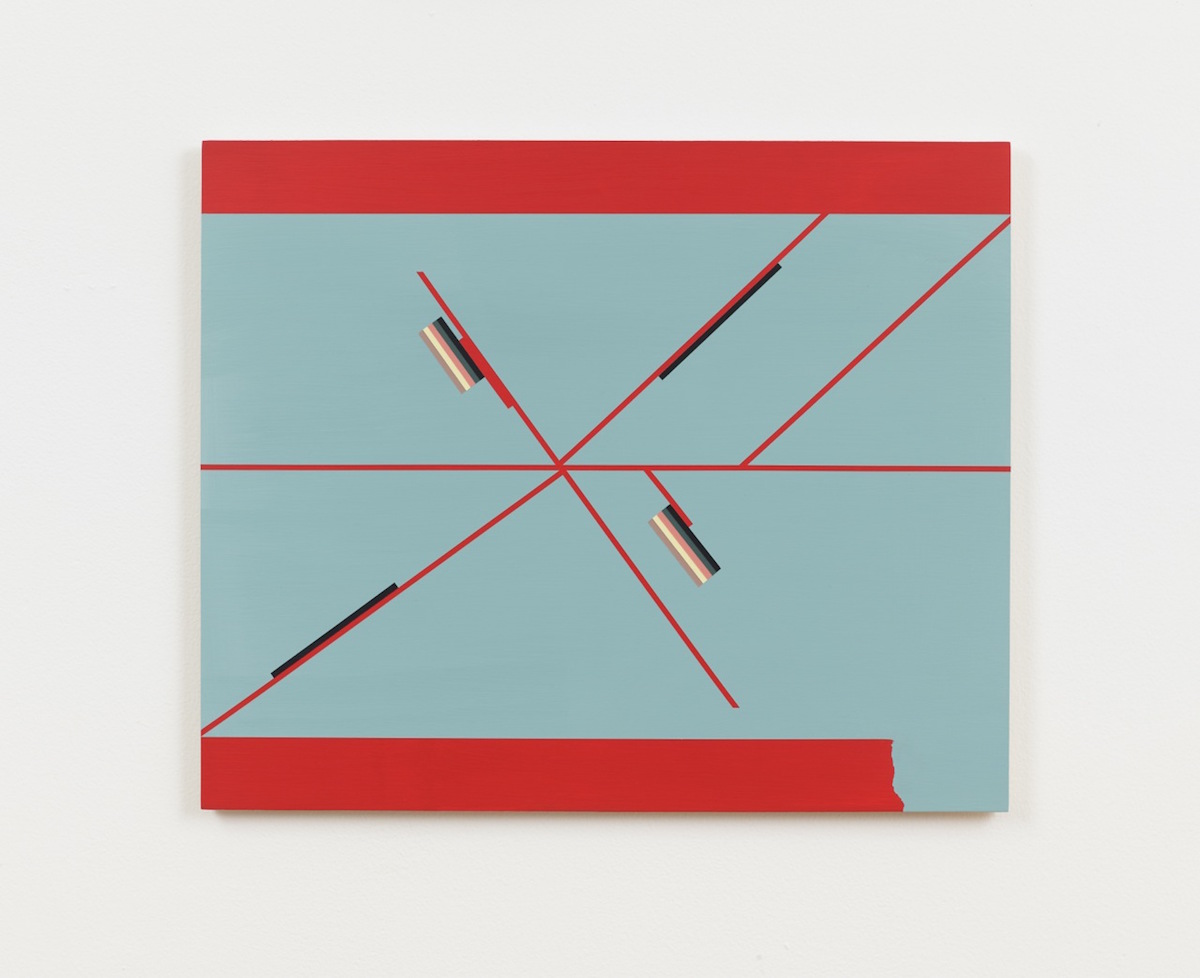 Date:
Thursday, September 26, 2013

Ann Pibal paints refined and precise geometric abstractions that draw on references from the history of painting, design, and architecture. Her concise compositions on aluminum revolve around notions of balance-of forms and complex color palettes as well as texture and brush stroke. Her surfaces hold palpable tension between near-pristine areas of pure uninterrupted color and fields of loosely applied paint, which can convey a complex range of emotional and historical associations. In this, Pibal's abstractions create allusive hints to landscapes, portraits, and even struggle and successes.
This talk is presented by the deCordova Sculpture Park and Museum through the generosity of the Phyllis & Jerome Lyle Rappaport Foundation and is co-presented with MassArt. Pibal is the 2013 recipient of deCordova's prestigious Rappaport Prize, an annual award given out to an established contemporary artist with ties to the New England area. All attendees will receive a free pass to visit the deCordova.