You are here
Anita Kunz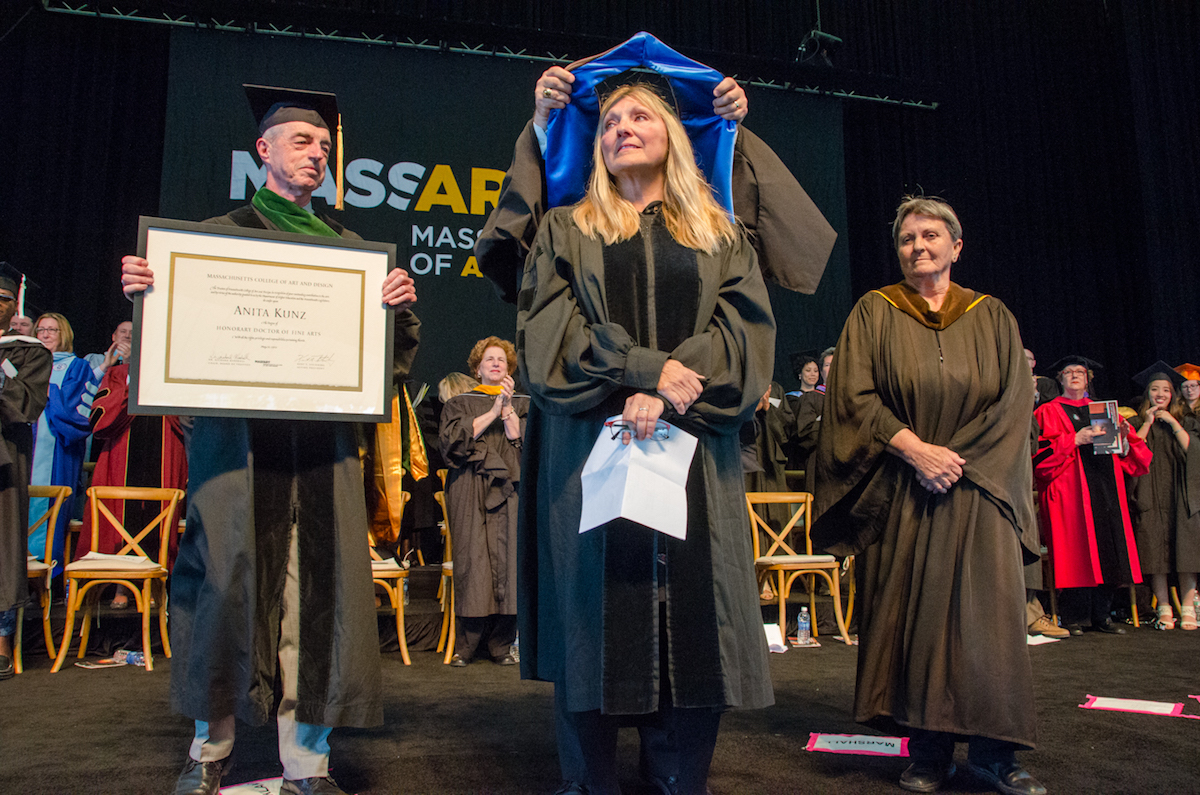 Canadian illustrator and artist Anita Kunz has created magazine covers and features for Rolling Stone, Vanity Fair, The New Yorker, GQ, and many more. A number of her Time magazine covers are in the permanent collection of the National Portrait Gallery in Washington, D.C. and she was the first woman to have a solo exhibition at the U.S. Library of Congress. Kunz strives to stimulate and surprise readers with her thoughtful and often provocative illustrations of current events.
In 2015, Kunz received an honorary degree from MassArt for her many achievements.
This talk is held in conjunction with the exhibition ANITA KUNZ: Serious Wit, on view October 5-30, 2015 in the President's Gallery, curated by Linda Bourke and Elizabeth Resnick.