You are here
2D/3D Visiting Artist Lecture Series: Ligia Bouton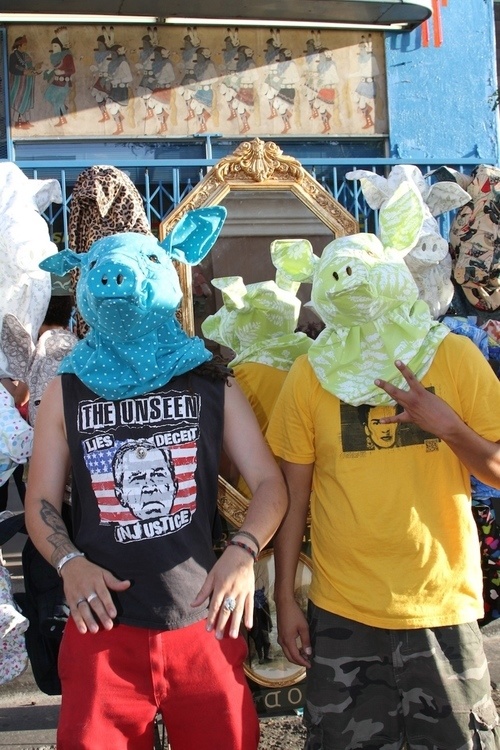 Date:
Wednesday, November 20, 2019
The Departments of 3D Fine Arts and Graduate Programs are proud to welcome the next speaker for the Fall 2019 Visiting Artist Lecture Series: Ligia Bouton!
Ligia Bouton was born in Sao Paulo, Brazil, and spent her childhood in London, England. She received her education at Vassar College and at the Mason Gross School of the Arts at Rutgers University. Her creative work combines sculpture and drawing with performance, digital video, and photography to recreate appropriated narratives. Recent sculptural projects have been shown at the Crystal Bridges Museum of American Art, the National Museum of Women in the Arts, Guildhall Art Gallery in London, Minneapolis Institute of Art, SITE Santa Fe, the New Mexico Museum of Art, the Philadelphia Art Alliance, Bellevue Arts Museum, and the Boulder Museum of Contemporary Art. In 2016, Bouton's work was featured in the exhibition, "Charlotte Great and Small," celebrating the bicentenary of Charlotte Brontë's birth at the Brontë Parsonage Museum in Yorkshire, England. Her most recent project We All Fall Down was shown at Station Independent Project in New York, NY in July 2017. Bouton's video work has been shown at Art Claims Impulse in Berlin, in the Biennial of Contemporary Art, Nimes, France, and at the Temporary Art Center, Eindhoven, The Netherlands, as well as in The Female Avant Garde Festival in Prague. Reviews of this work have appeared in Art in America, Art Papers, The Art Newspaper, Art Ltd., and The New York Times.
Bouton is currently Associate Professor of Studio Art at Mount Holyoke College in Massachusetts.
Image: from Ligia Bouton's Understudy for Animal Farm project