You are here
2D/3D Visiting Artist Lecture Series: Leslie Smith III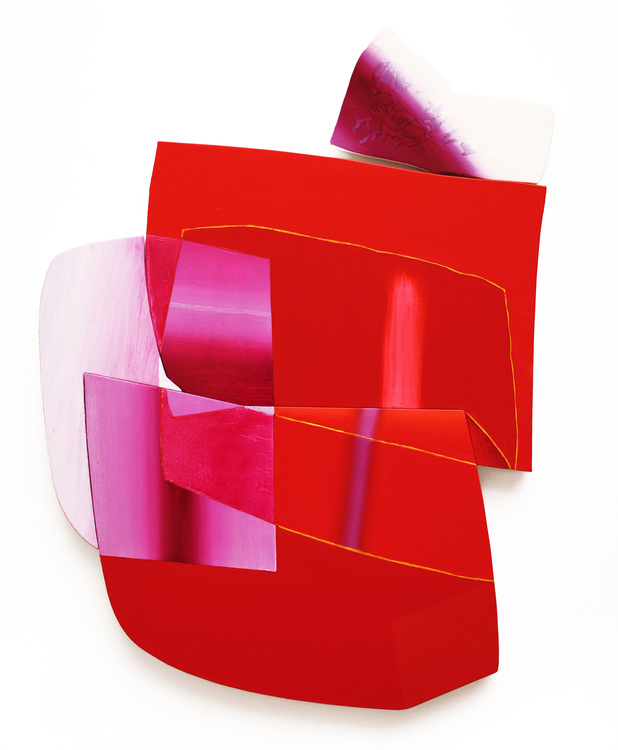 Date:
Wednesday, October 16, 2019
The Departments of 2D Fine Arts and Graduate Programs are proud to welcome the next speaker for the Fall 2019 Visiting Artist Lecture Series: Leslie Smith III! 
Leslie Smith III is an oil painter who engages in an expressionistic-based practice, activating his canvases with bold color, gestural brushstrokes, and narratives that insinuate discord. Inspired by personal narrative and day-to-day interpersonal relationships, his paintings communicate the poetics and nuance of human experiences. Smith received his Bachelor of Fine Arts degree from the Maryland Institute College of Art and received his Master of Fine Arts degree from Yale University School of Art. Smith exhibits both nationally and internationally. His work can be found in the permanent collection of the High Museum of Art and the Virginia Museum of Fine Art. Recent exhibitions include paintings at the Museum of Contemporary Art Denver and exhibitions at Maus Contemporary in Birmingham, AL and Galerie Isabelle Gounod in Paris, France. Smith is an Associate Professor of Painting and Drawing at the University of Wisconsin-Madison.
Image: Leslie Smith III A Reach Across The Void