You are here
2D/3D Visiting Artist Lecture Series: Anne Harris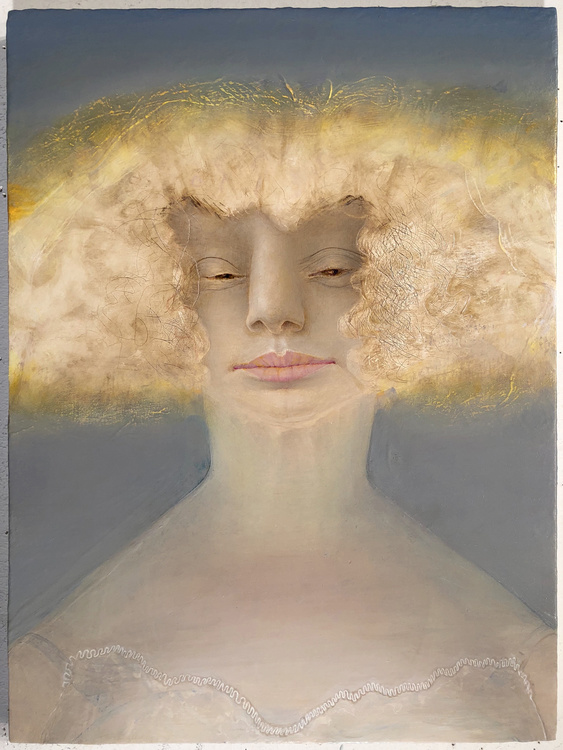 Date:
Wednesday, November 13, 2019
The Departments of 2D Fine Arts and Graduate Programs are proud to welcome the next speaker for the Fall 2019 Visiting Artist Lecture Series: Anne Harris!
Anne Harris has been painting slowly, and drawing quickly, variants of self-portraiture for the last thirty years. She has exhibited at venues ranging from Alexandre Gallery, DC Moore Gallery and Nielsen Gallery, to the National Portrait Gallery at the Smithsonian Institute, The Portland Museum of Art, the California Center for Contemporary Art and the North Dakota Museum of Art. Her work is in such public collections as The Fogg Museum at Harvard, The Yale University Art Gallery and The New York Public Library. Grants and awards received include a Guggenheim Foundation Fellowship and an NEA Individual Artists Fellowship. 
Harris teaches at The School of the Art Institute of Chicago. She heads the Riverside Art Center's Exhibition Committee and has curated numerous exhibitions there. She is also the originator of The Mind's I—a traveling expanding drawing conversation about the universality and malleability of self-perception and drawing. This project began at Julius Caesar Gallery in Chicago, in 2012 and most recently (August 2019)took place at Espacio Andrea Bruson at CV Galeria in Santiago, Chile. 
Harris lives with her family in Riverside, IL.
Image: Anne Harris Portrait (Gold Hair)