You are here
2D/3D Visiting Artist Lecture Series: Ambreen Butt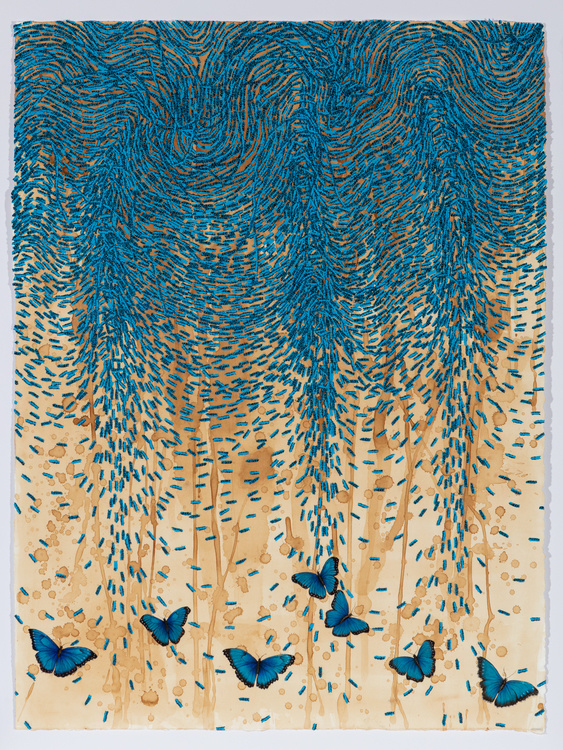 Date:
Wednesday, September 25, 2019
The Departments of 2D Fine Arts and Graduate Programs present the second installment of the Fall 2019 2D/3D Visiting Artist Lecture Series: Ambreen Butt. 
Ambreen Butt was born in Lahore, Pakistan and received her BFA in traditional Indian and Persian miniature painting from the National College of Arts in Lahore. She moved to Boston, Massachusetts, in 1993 and attended Massachusetts College of Art and Design earning her MFA in painting in 1997. 
Since then, her work has been featured in solo and group exhibitions, both nationally and internationally.
She was the first recipient of the James and Audrey Foster Prize from the Institute of Contemporary Art in Boston in addition to being an artist-in-residence at the Isabella Stewart Gardner Museum that same year. 
Her work is included in many public and private collections such as the Museum of Fine Arts, Boston, the Institute of Contemporary Art in Boston, the Library of Congress in Washington DC,  Minneapolis Institute of Art, Minneapolis MN, National Museum for Women in the Arts, Washington DC, the Worcester Art Museum in Worcester, MA, the Hood Museum at Dartmouth College in Hanover, NH and the DeCordova Sculpture Park and Museum in Lincoln, MA, among others. 
Ambreen Butt lives and works in Southlake, Texas.
Image: Ambreen Butt Shoaib (8) from the series "Say My Name"